August 13, 2019
Milbrook Club Raises Funds for Tee It Up for the Troops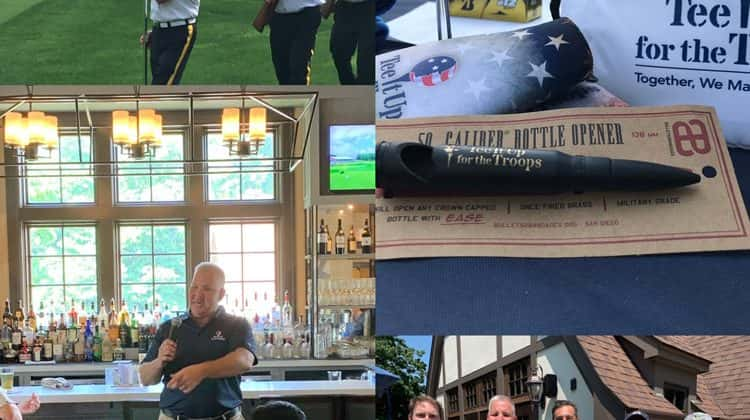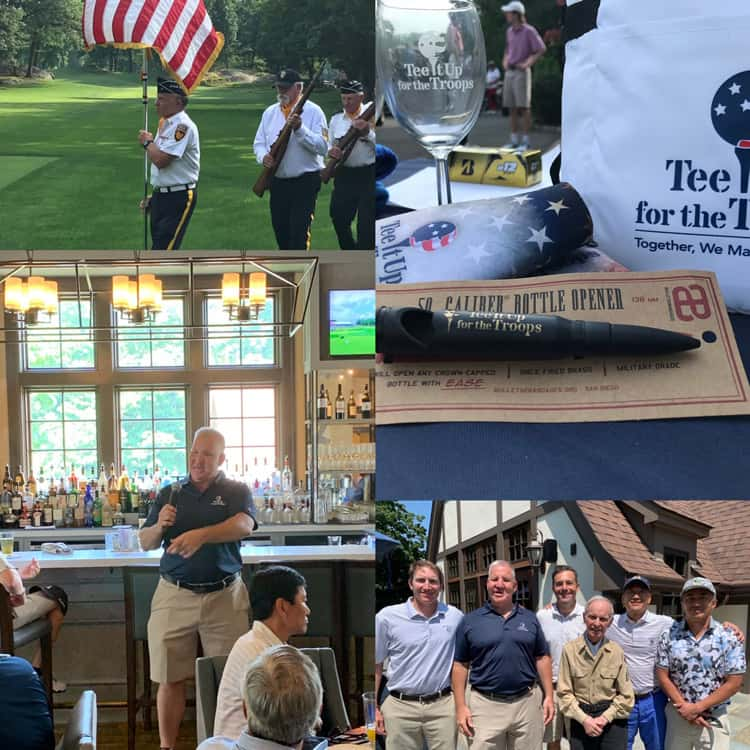 The Milbrook Club raised just over $6,000 during the 3rd annual "Tee It Up for the Troops" golf tournament and in direct contributions on July 7. The charity was founded in 2005 and has hosted more than 475 fundraising tournaments in over 40 states, with the goal of raising money to support the medical and healing needs of those who have served to protect the United States of America.
"Giving back is a large part of the community The Milbrook Club encompasses. We are proud of the work we put into numerous charity events every year," said Milbrook's President David Lee.
42 club members alongside 10 invited veterans and Greenwich's First Selectman, Peter Tesei, participated in the event which started at 8:45 A.M with an Honor Guard presented by The Byram Veterans Association, followed by a live fire salute, the National Anthem, and taps.
After the contestants finished their rounds, Milbrook's recently renovated clubhouse hosted a luncheon for the participants. Lieutenant Colonel Justin Constantine (Marines ret.) spoke on behalf of Tee It Up for the Troops. He gave an appreciative speech talking about his past experiences, the incident that ever changed his life, and how the organization has made a meaningful impact to his recovery.
Director – Tim Wegscheid: "Tee It Up for the Troops is very proud and appreciative of the support that The Milbrook Club and its membership provide to assist all those who have served and sacrificed for our freedoms. It is especially meaningful as our only event in the State of Connecticut and helps us provide much needed assistance to members of our military both locally and nationally."
Head Golf Professional Andy Richardson and General Manager Scott Kloster were introduced to the organization through the PGA of America and Club Management Association of America, their respective professional organizations. They both realized this was a good fit for The Milbrook Club and our community. They commented "we are so proud of our club, it's special membership and their continues support for this most worthwhile organization. Giving something back to those that have served and sacrificed is the least we can do".
The Milbrook Club is already planning for the fourth annual Charity Tournament next July 4th Weekend.
Tags:
fundraiser
,
greenwich
,
Milbrook Club
,
Tee It Up for the Troops