August 6, 2019
Greenwich Police Investigating Hit & Run Accident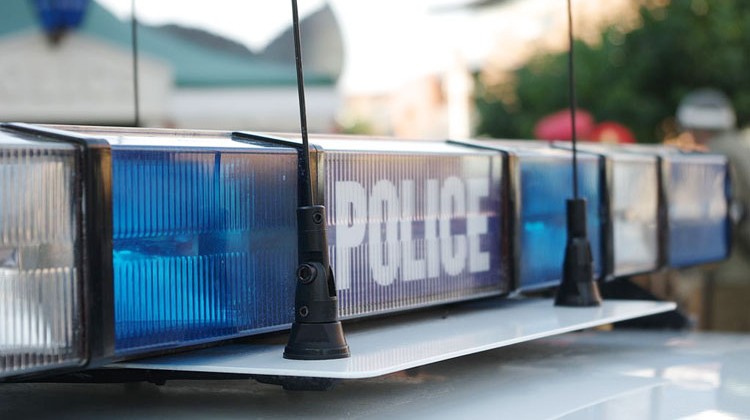 By Richard Kaufman
Sentinel Reporter
Greenwich Police are investigating a hit and run accident which left a bicyclist injured on the side of the road.
On Saturday, Aug. 3, at approximately 10 a.m., at the intersection of North Street and Fairfield Road, a bicyclist was struck by a black vehicle and sustained serious injuries. The vehicle was last seen traveling eastbound, according to a news release from the Greenwich Police Department on Tuesday morning.
The Greenwich Police Department is asking anyone that may have witnessed the accident or more information on who the driver of the vehicle was, to contact Det. Brian Perusse at 203-622-8039.
Tags:
GPD
,
greenwich
,
Greenwich Police Department
,
Mianus River Park
,
Town of Greenwich