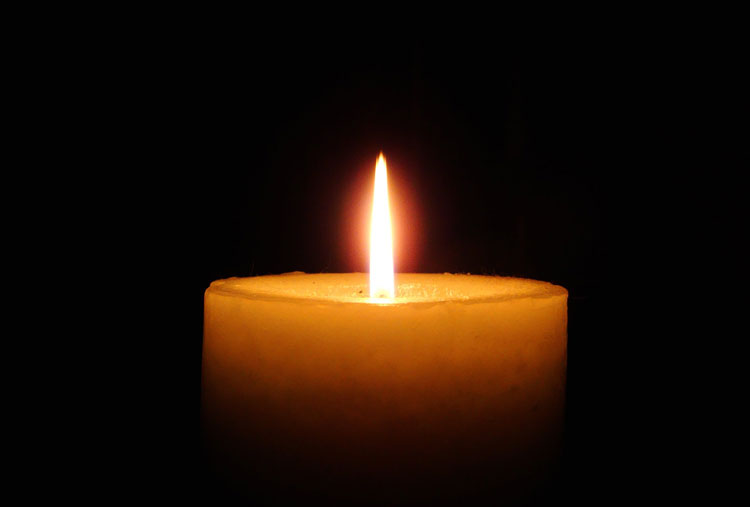 Robert Crawford, "Crow," 83, a longtime resident of Greenwich passed away on July 27, 2019 at Greenwich Hospital. He was the loving husband to the late Patricia Larsen Crawford. Bob was born on Jan. 14, 1936 in Shelton, CT to the late Ronald and Nonna Welton Crawford.
For much of Bob's life he was an electrician, working on high tension lines; however, he is best remembered for portraying Santa in his visits to children at Bergdorf Goodman in New York and at McArdles Florist in Greenwich, CT. He was also a member and past president of the Glenville Fire Department, and also member of the Byram Shore Boat Club. Bob also found great joy in being on the open road, riding his Harley and hunting from his tree stand.
His greatest passion was his family. He is survived by his three children, Steven (Lori Lorenzini), Kelly (Gregg Schatz), Robert (Diane Goldberg); as well as his grandchildren, Ashley, Casey and Jamie Crawford. He is also survived by his brother Jim Crawford, his sister-in-law Audrey, and many nieces and nephews
Bob was predeceased by his granddaughter Beverly Crawford, and his siblings, Doris Carbone, Margie Zwart and William Crawford.
Friends and family may visit on Thursday, Aug. 1 from 4 to 8 p.m. at the Castiglione Funeral Home, 544 Old Post Rd #3, Greenwich. A celebration of life will be held on Saturday, Aug. 3 at 2 p.m., at the Byram Shore Boat Club, 10 Rich Ave. In lieu of flowers, memorial contributions can be made to the Sea Scouts. seascout.org