July 26, 2019
Greenwich YWCA To Offer Free Self-Defense Class to Women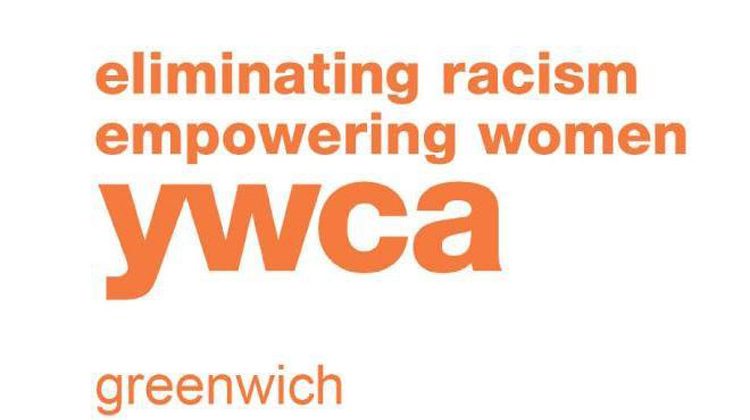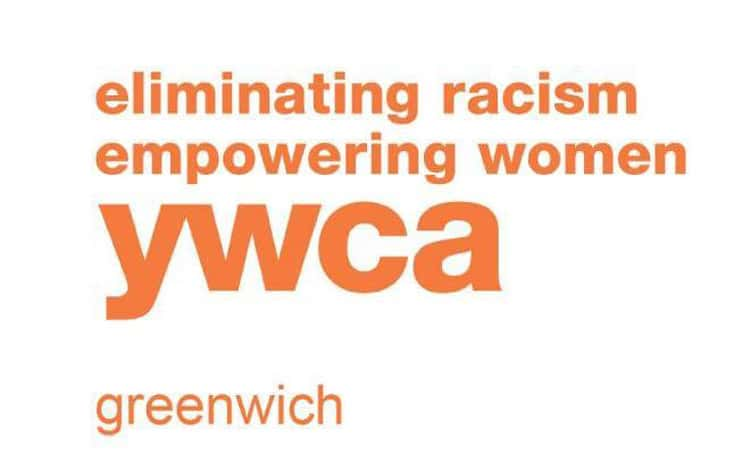 By Paul Silverfarb
Sentinel Editor
The YWCA Greenwich is all about helping women, both young and old. Always has been and always will be. Saturday, July 27, will be a shining example of that, as women and girls ages 12 and over get a chance to better their lives.
Starting at 9 a.m., the YWCA, working with Jane Doe No More, will offer women a four-hour self-defense and survival skills class at the YWCA, located at 259 E. Putnam Ave. The free event is open to the public.
"Our mission is eliminating racism and empowering women, so any sort of women's empowerment program is important to us and also important to the women and girls of the community," said YWCA Greenwich CEO Mary Lee Kiernan. "We got to know Jane Doe No More over the past few years, and they are really an outstanding organization that provides training around the state. We are really pleased that we are able to partner with them and bring it here for free."
Jane Doe No More is contracting with East Coast Training System to bring this important class to Greenwich. East Coast Training System has an expertise in self-defense for women and there's even a martial arts component to it.
During the four-hour class, participants will learn awareness and prevention tips, escape strategies, striking techniques designed to disable assailants and enable escape from threatening and dangerous situations.
The event will be broken up into two parts. Participants are going to learn classroom-style for the first hour. The next three hours will be used to get the participants active and practicing the techniques the instructors provide.
Kiernan believes that the training is particularly good for young women who are going off to college for the first time or going back to college, saying that those skills are important for that group of women because she said that, statistically, ages 24 are the most vulnerable.
"We felt like during the summer that there is a time of transition," Kiernan said. "People are moving to new homes, schools and locations. I am hoping that we have a great turnout and happy to welcome more on Saturday."
Students will work at their own pace to learn the skills that work best.
"Most people don't plan on needing to defend themselves against an assailant, but these events do happen, and every woman and girl should be prepared to escape physical harm," said Kiernan in a press release to promote the class
To register for the class, visit Janedoenomore.org or call 203-729-0245.
Tags:
greenwich
,
Jane Doe No More
,
Self-defense
,
YWCA Greenwich