July 24, 2019
Americana Family Jamboree to Perform July 28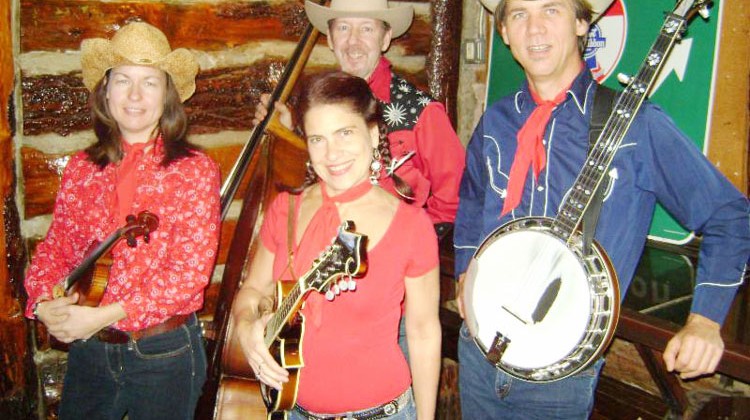 The Friends of Greenwich Point summer concert series continues with the Americana Family Jamboree children's concert on Sunday, July 28 at 3 p.m. at the Seaside Garden at Greenwich Point.
Americana Family Jamboree is an all-acoustic music band that the entire family will enjoy. Led by Demolition String Band members, Elena Skye and Boo Reiners, kids and grown-ups alike will be treated to the traditional Americana songbook with music by Hank Williams, Pete Seeger, Loretta Lynn, Woody Guthrie, Lead Belly and many others. There will be guitars, fiddles and banjos, so bring your dancing shoes and be ready for lots of singing and clapping.
Attendees are encouraged to bring refreshments and chairs or a blanket. Beach passes are required. In case of rain, the concert will be held at First Congregational Church, 108 Sound Beach Ave. (across from Binney Park). A change in venue will be posted to the Friends of Greenwich Point website and social media channels as well as emailed.
For more information, visit friendsofgreenwichpoint.org
Tags:
Americana Family Jamboree
,
Friends of Greenwich Point
,
greenwich
,
old greenwich