July 14, 2019
Upcoming Family Events at Reform Synagogue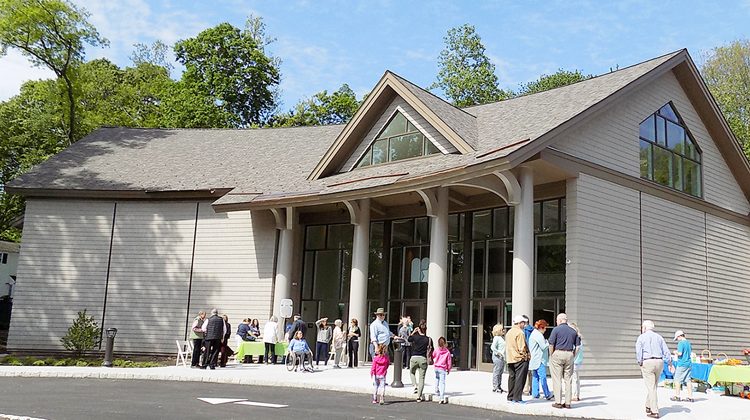 Greenwich Reform Synagogue (GRS) will be holding the following programs:
Blooming Babies Playgroup – ongoing
Join JCC Preschool Director Sarah Gregoire for Blooming Babies at Greenwich Reform Synagogue. Children will have fun exploring, playing and socializing. The program is for children ages six months to two years. Classes will meet on Tuesdays from 9:30 to 10:30 a.m. $10 per class. Email SGregoire@StamfordJCC.org to register or call 203-487-0944.
Playground Meet-up – Sunday, July 14, 10 a.m. to 12 p.m.
Join GRS for their summer playground meet-up at their brand-new playground. Bring your own snacks and drinks. RSVP to ParentsCircle@GRS.org with any questions.
Family Fishing and BYO Picnic – Sunday, July 21, 4 p.m.
Bring you own rods, if you have them (there will be extras). Picnic blankets and bait will be provided. Please RSVP to ParentsCircle@grs.org to receive the address.
For more information, go to grs.org
Tags:
events
,
greenwich
,
Greenwich Reform Synagogue
,
GRS