July 11, 2019
Column: A Glorious Summer Read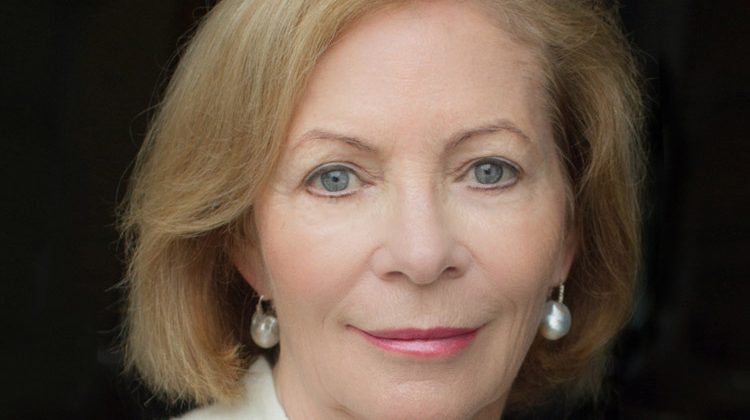 Permission to Fly: A Memoir of Love, Crushing Loss, and Triumph
By Patricia Chadwick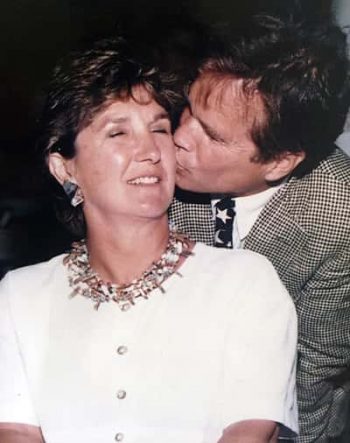 Permission to Fly, Layng Martine Jr.'s just published memoir, is storytelling at its most beautiful. The book reads like a piece of music – fitting for a songwriter whose name is inscribed in the Nashville Songwriters Hall of Fame – with legato passages and staccato moments, with stories that build to a crescendo, and sprinkled throughout the pages elegant bits of dolcissimo.
I read Permission to Fly in one sitting – admittedly through the night and into the wee hours of the morning and I came to the last page as the first light of dawn crept across the garden and brought with it a host of warbles and tweets. A glorious denouement. My only regret was that I couldn't keep on reading.
The title pays homage to the author's mother, and without spoiling the story, suffice it to say that she gave her son – at the age of eight, no less – the nod (as Layng Martine puts it) "to venture out on my own…Free to go as far as my legs and my curiosity could take me."
In this day of helicopter parenting, one might be tempted to judge his mother as reckless. That would be a mistake. She knew her son well – his pluck, his curiosity, his keen desire to experience the world his way. For his part, he took hold of adventure with both hands.
Reading Permission to Fly, you will find yourself at times laughing out loud, and at times holding your breath in anxious anticipation. You will wonder how it is that Layng seems to be blessed with the "luck of the Irish" during an array of hair-raising escapades – until you realize that his somewhat puckish honesty is his Guardian Angel.
Through tale after tale, one finds an indomitable spirit, emboldened by perseverance and driven by passion. The tempo accelerates as Layng relays stories of derring-do and it wanes during more pensive and at times painful experiences. It's an adventure and the reader is there with the author from start to finish.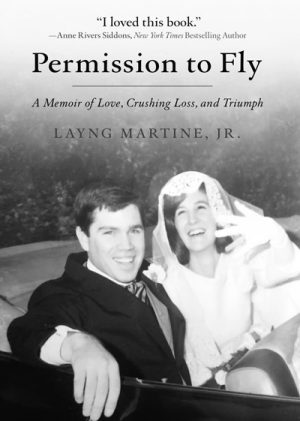 The array of luminaries who play a role in Layng's life are made to seem immensely human – almost like friends (which some were): Benny Goodman, Calvin Trillin, Norman Vincent Peale, Iphigene Sulzberger, Mohammed Ali, Elvis Presley.
The most poignant part of Permission to Fly is the story that some readers may remember from a piece that appeared ten years ago in the Sunday New York Times' Modern Love series in the Fashion and Style section. I remembered it well – entitled:  In a Charmed Life, a Road Less Travelled. I was moved to tears back then and was once again as I re-read it in the wee hours of the morning. It is a testament to a man who is far more than a songwriter, far more than a memoirist. It is emblematic of a man whose love for his wife, Linda, is so pure and so complete that the gravest of calamities served only to bring the two of them closer together.
Summertime is for reading and I encourage you to let it not pass without your reading Permission to Fly. The written voice is so strong that I now plan to get the audio version.
Tags:
greenwich