June 24, 2019
Friends Fridays Films to Take Place June 28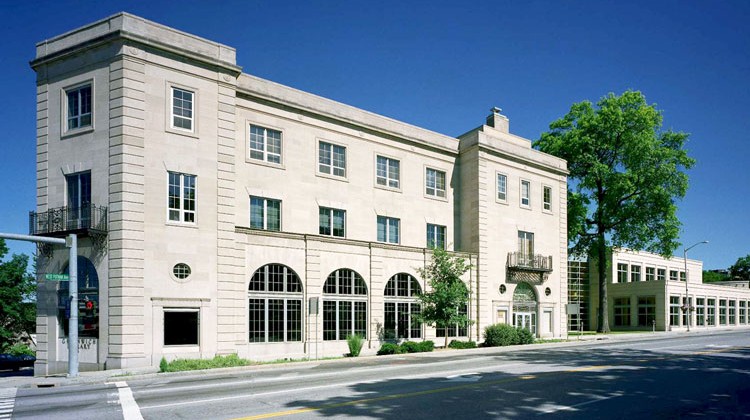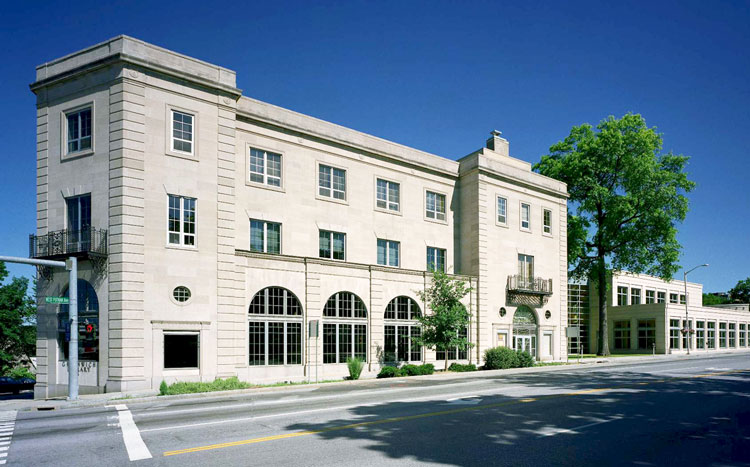 By Susie Moore
Sentinel Correspondent
After 50 years, Wayne Campbell is hosting his last night of the popular Friends Friday Films series in the Cole Auditorium at Greenwich Library. As the former film librarian at Greenwich Library, Campbell dedicated his life to sharing his vast knowledge and love of film with the Greenwich community.
"He didn't just stay at the library for 50 years, he was a ground breaker," said Hilary Martin Lea, Chairman of the Friends of Greenwich Library. "We like to think of him as our national treasure and we are going to miss him terribly."
Even after retiring in 2013, Campbell continued running the Friends Friday Films series, selecting the films and hosting the showings every Friday night. Next Friday, June 28, Campbell will be showing one of his all-time favorite films, 8 ½, for his final night of Friends Friday Films.
"The community has been great to be able to support this," said Campbell. "In this day in age there's never a reason to leave your couch to see a movie. The fact that people come out is astounding and quite heartwarming,"
The Greenwich Library would like to thank Campbell for his dedication to the program and to the community.
"Our film series has been wonderful, and we couldn't be bigger fans of Wayne Campbell," Lea said. "He is beloved at the library and beloved in town."
The Friends Friday Films series will be discontinued for the next year due to the renovation of the Cole Auditorium. Come out next Friday at 7:30 p.m. to see the last showing and support Greenwich's film fanatic Wayne Campbell.