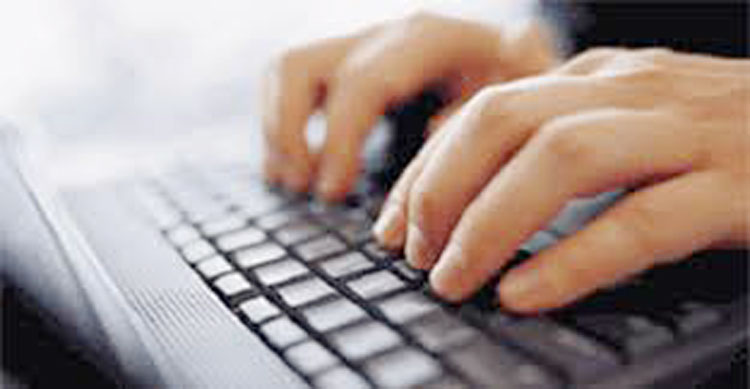 Recently, on June 6, we celebrated the 75th anniversary of D-Day, the allied invasion of Europe that would ultimately lead to the end of World War II. We were moved by the imagery and words spoken at ceremonies in England and France. We listened to big band music from the early 1940s and tried to understand the emotions and heart ache of a nation at war. And of course, like many, we said a silent prayer of gratitude for all those who served and those who made the ultimate sacrifice.
The day also got us thinking about how our population ages. There are fewer and fewer members of the armed forces who participated in World War II every day. The "Greatest Generation" is being replaced with the "Baby Boomer" generation. Today there are approximately 47 million seniors (those 65 years of age or older) living in the United States. As baby boomers age that number is anticipated to reach 100 million by 2060.
With an aging population come challenges. Some quick facts; over 50% of those that live past 65 years will need long-term care, 10% of seniors have Alzheimer's and it is the sixth leading cause of death in the United States. Today, there are approximately one million Americans living in senior living communities. By 2030 – 10 years from now – that number is expected to double, with many of them living in assisted living communities. 
These are not small numbers. Who are they? They are our loved ones. Our parents, and for an increasing number, our spouses. Dealing with a loved one who has dementia or Alzheimer's can be incredibly difficult and emotional. Watching our loved one disappear in front of our eyes can be heart wrenching.
If there is a silver lining, it is that with this portion of our population increasing more and more support is becoming available. The Greenwich Commission on Aging recently held a series of Dementia Friends and Dementia Live training sessions. These are incredibly important, not just to those whose loved ones are aging but to our community as a whole. We need to de-mystify dementia and Alzheimer's because they increasingly affect our community.
For many of us, when we think of an assisted living facility, we may think of elderly people in wheelchairs in a semicircle vacantly watching the day pass. Yes, there are facilities like that, but fortunately there are also facilities that are the antithesis. One here in town is The Greens of Greenwich on King Street. They asked us to visit and always wanting to learn more about our community we enthusiastically said yes.
When we walked through the door, we immediately heard a rousing chorus of "Take Me Out to The Ball Game." During our entire visit we heard a continuous and enthusiastic number of old favorites and show tunes. Maria Scaros, the Executive Director, explained that was part of their magic. Their residents were not patients, they were family. The best way to help a family member with dementia or Alzheimer's retain their vibrancy and connectiveness is through music, dance, movement and art. They are some of our earliest imprints as an infant and they are last to leave us as well.
Maria has a unique, gentle and respectful way at The Greens. They have room for 31 residents with no want or desire to grow larger. As she says, "it would take away from the relationships we have with our families." Bravo. They have created an assisted living facility filled with singing, dancing, laughter and family that you hear the moment you walk through the door.
If you can, stop by next Thursday as they celebrate the Summer Solstice with the Madkoi String Quartet performing Vivaldi's Summer and other seasonal classical pieces. Information can be found on their website thegreensatgreenwich.com. The public is invited. Enjoy! 
Publisher's Note:
Finally, Friday, today, is Flag Day, which commemorates the adoption of the American flag on June 14, 1777. It was the favorite holiday of the late Ambassador Joseph Verner Reed. Ambassador Reed, of Greenwich, held many positions during his lifetime of service to our country as a diplomat. He was incredibly proud of his work with the United Nations which we have written about. Many do not know that he was also Ambassador to Morocco. When serving in that post from 1981 to 1985 he flew the largest American flag on the African continent. Happy Flag Day, Mr. Ambassador.