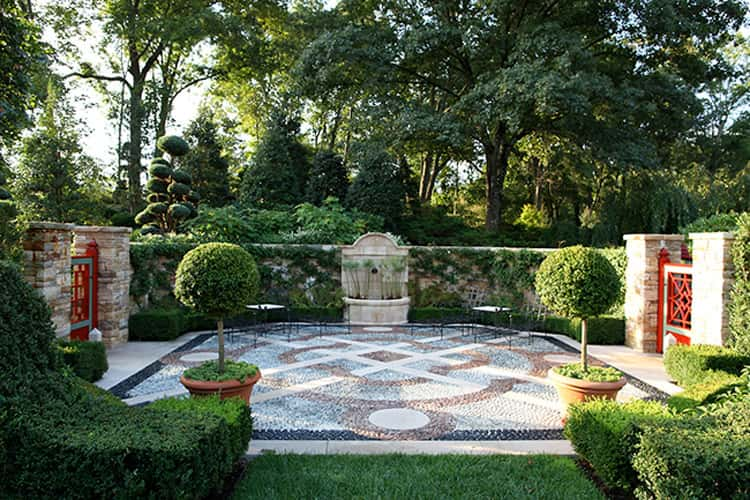 On Saturday, June 15, the public is invited to tour Sleepy Cat Farm, a private garden in Greenwich, through the Garden Conservancy's Open Days program.
Highlights include a custom Alitex greenhouse, several water features, vegetable gardens, a Chinese pavilion, garden sculpture, and extensive garden rooms to explore.
For safety reasons, there is no parking this year along Clapboard Ridge Road. Instead, attendees will meet at Camp Simmons, 744 Lake Ave. There will be signage indicating both Camp Simmons as well as Garden Conservancy signage. Once there, guests will be directed to parking, and board a shuttle van which will take them to the gardens, as well as pickup. The shuttle will operate from 10 a.m. to 4 p.m. The self-guided tour benefits the Garden Conservancy.
Admission is $10; children 12 and under enter for free. No reservations are required; rain or shine. For more information, contact 888-842-2442 or opendays@gardenconservancy.org or visit gardenconservancy.org/open-days/garden-directory/sleepy-cat-farm