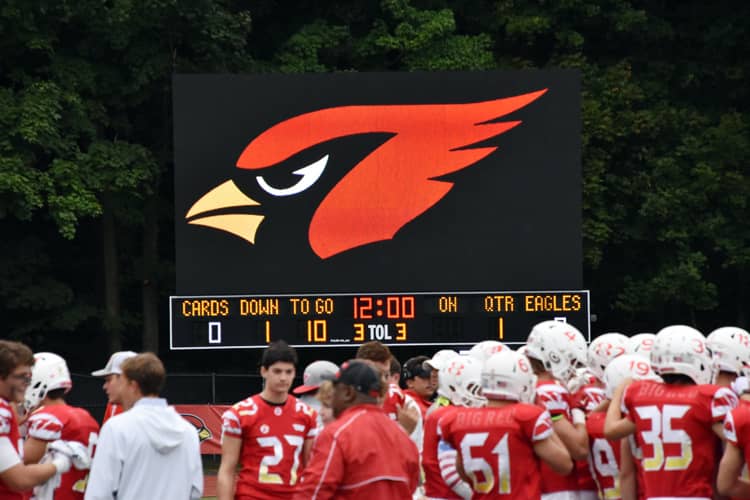 A press release from Greenwich Town Hall in regards to the Greenwich 'Parade of Champions' that was originally scheduled for Sunday, June 9 officially being cancelled:
Back in December, it was announced that a Greenwich 'Parade of Champions' would be held this spring to celebrate Greenwich High School's (GHS) numerous successful athletic teams.
The decision was made in consultation with Interim School Superintendent Ralph Mayo, interim High School Headmaster Rick Piotrzkowski and GHS Athletic Director Gus Lindine. At that time, it was agreed that a 'Parade of Champions' would be held on Sunday, June 9, 2019. It was hoped that the parade would have additional significance especially since last October's Homecoming Parade was cancelled because of weather.
It is with extreme disappointment that the Office of the First Selectman announces that it has been informed by the school administration that there was not enough support for such an event to honor the accomplishments of our Greenwich students.
"My administration looked forward to being able to help celebrate the tremendous accomplishments of all of our athletic teams. But in recent weeks, it became apparent that this sentiment was not shared by all in the school administration. This is a major disappointment for the Town and the students alike," First Selectman Peter J. Tesei said.