April 26, 2019
'This Place Matters!' Launches April 29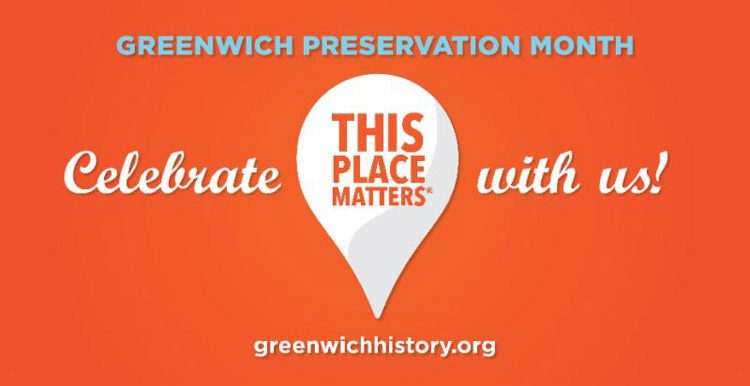 First Selectman Peter J. Tesei officially kicks off the third annual "This Place Matters!" campaign on Monday, April 29 at 10 a.m., sponsored by the Greenwich Historical Society with a proclamation at a reception on the lawn at Greenwich Town Hall to honor what's special, unique and worth preserving about Greenwich.
Inspired by the National Trust for Historic Preservation's national initiative, a key component of the campaign is a photo competition for residents to demonstrate love of town and the places that matter for creating strong bridges to the future for generations to come.
Speakers: First Selectman Peter J. Tesei and Debra Mecky, Executive Director and CEO, Greenwich Historical Society.
Tags:
greenwich
,
Greenwich Preservation Month
,
This Place Matters!