March 11, 2019
Obituary: Wilhelm Preier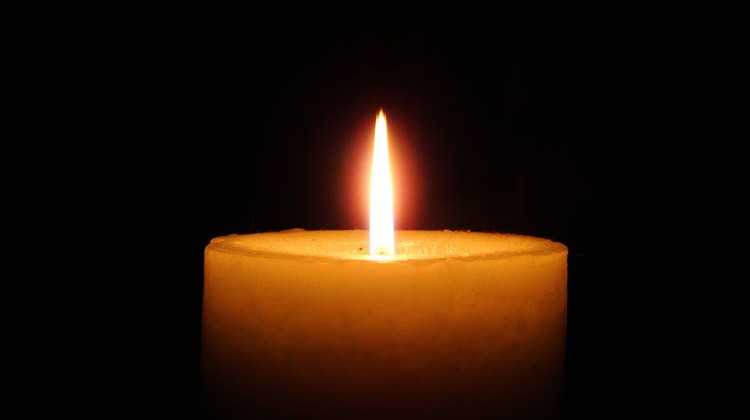 Wilhelm Preier, 90, of Riverside, CT, died on March 8, 2019 at Greenwich Hospital after a brief illness. He was born on May 17, 1928 in Vienna, Austria to George Preier and Stefanie Votava. He was a talented artist and, using those skills, he became a lithographer. He married his first wife, Anna Krusche, and, together they had a daughter, Evelyne. The marriage ended in divorce. He later married Eleonore Ihrig, who came from Hungary and they emigrated to the United States in 1960. Together, they lived with her daughter, Katalin, in New York City until 1972 when the family settled in Greenwich, CT. Wilhelm continued to work as a lithographer in various printing companies until his retirement. In his retirement years, in addition to painting, he worked as a framer, which complemented his love of art. Over the years, he exhibited some of his work at the Silvermine Guild Arts Center in New Canaan, Connecticut and won several awards of which he was very proud. He elected to remain in his house and live independently until his final days so he would be surrounded by his art, art books, classical music, and photos of his family. He also loved the beach at Greenwich Point Park and took a daily walk there when weather permitted.
Wilhelm is survived by his daughter and son-in-law, Katalin Preier Joseph and her husband, Douglas of West Hartford, CT; his son-in-law, Domenico Sanfilippo of Milan, Italy; his first wife and friend Anna Preier of Semmering, Austria; his grandson, Antonio Sanfilippo and his wife Chiara Balestrini and great grandson, Thomas of Milan, Italy, his grand-daughter Elena Sanfilippo and her husband Emanuele Bongiorni of Milan, Italy; his grand-daughter, Michelle Joseph of Bellingham, WA; his grand-daughter Natalie Joseph of Los Angeles, CA. He also leaves behind his extended family in Vienna Austria – his niece, Barbara, nephew Hans Peter and their families and grand niece Claudia.
Wilhelm was pre-deceased by his second wife, Eleonore Ihrig Preier, his daughter, Evelyne Preier Sanfilippo, his grandson, Samuel Joseph, and his niece Regina Chalaupek. Wilhelm recently lost his dear sister and best friend Anni Chalaupek of Vienna, Austria.
There are no calling hours. Please send no flowers. If you wish to support Wilhelm's favorite charity it is Doctors Without Borders. The family will invite friends to join them to remember Wilhelm at a later date TBD.
Tags:
greenwich
,
Wilhelm Preier