February 10, 2019
Obituary: Audrey Brooks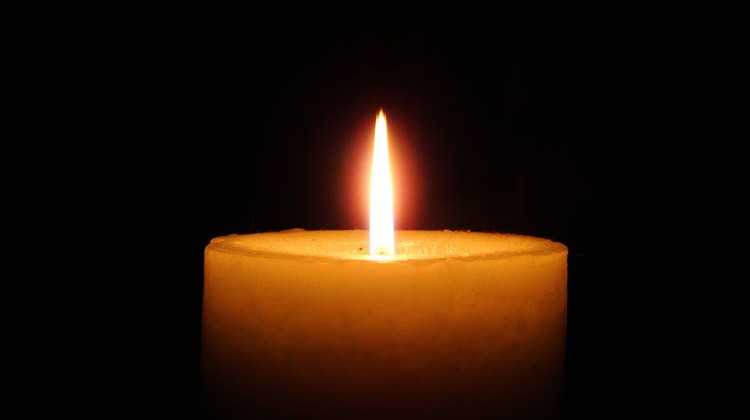 Audrey S. Brooks, a long time resident of Greenwich, CT passed away on Jan. 21, 2019 at the Greens at Cannondale in Wilton, CT. Born in NYC on April 13, 1929 and known as Auddy, she was the younger of two children of John A. and Elizabeth Stephenson, and was predeceased by her brother John A. III (Jack).
She was raised in Rye, N.Y. and attended the Masters School in Dobbs Ferry. She graduated from Pine Manor College in Mass. Auddy was married for 33 years to B.V. Brooks and is survived by her three children; son Torrey of Weston, CT, son Scott of Naples, Fla. and daughter Wendy (Harris) of Weston, CT as well as four grandchildren.
She was an accomplished tennis player and took up golf later in life, spending much of her time on the practice range at Greenwich Country Club. She had a lifelong passion for singing, especially with the Greenwich Choral Society. The family wishes a special thanks to Fay and Marcie, whose care and devotion to her for many years was extraordinary. We are all grateful. She will be remembered as a kind and wonderful mother and grandmother and will be missed by all who knew her.
Tags:
Audrey Brooks
,
greenwich