January 14, 2019
Winter Safety Tips From The Greenwich Fire Department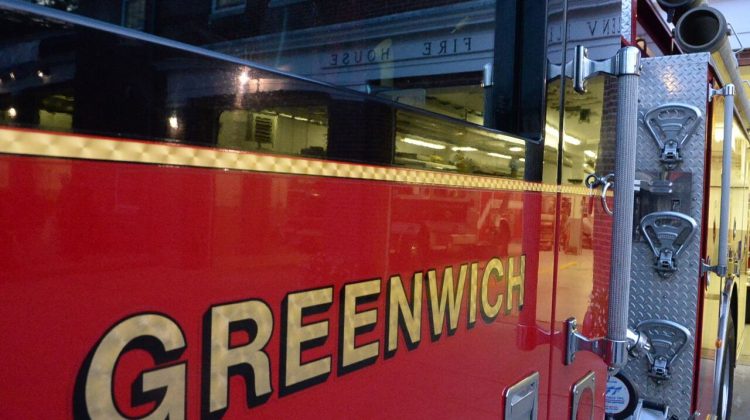 By Richard Kaufman
The Greenwich Fire Department has issued a few tips that residents should follow for a safe and enjoyable winter season.
Remove and dispose of old Christmas trees, wreaths, roping. They burn fiercely as they may have been cut in early Fall.
Be extremely careful with candles and other open flames.
Put fireplace ashes in a metal ash can and keep can outside, away from house. Embers stay hot for days. Plastic, paper or cardboard must not be used to remove or store ash.
Keep space heaters at least 3' away from combustibles.
Don't leave pots on the stove unattended.
Do not run your generator in your garage, run outdoors in a wide open area. Note the wind direction and where exhaust is going.
Make sure your home has WORKING smoke alarms and Carbon monoxide detectors on every level of your house.
Be careful when warming your vehicle. Be diligent if your vehicle operates by a fob or push button ignition. Always make sure your vehicle is off when in the garage.
Tags:
GFD
,
greenwich fire department
,
Town of Greenwich