December 31, 2018
YMCA Hosts Red Cross Wilderness First Aid Training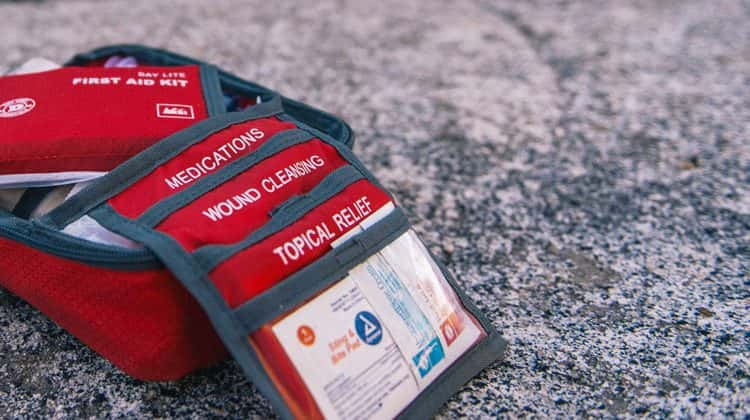 The YMCA of Greenwich will be hosting "American Red Cross Wilderness First Aid Training," Friday, Jan. 4 at 5 p.m. The program takes place at YMCA of Greenwich, 50 East Putnam Ave.
If you were several hours away from medical help and something happened to you or your family, would you know what to do? This American Red Cross training provides individuals a foundation of first aid knowledge and skills to be able to respond to emergencies and give care in areas that do not have immediate emergency medical services (EMS) response, such as wilderness and remote environments, including urban disasters such as earthquakes and hurricanes. Successful participants earn certification in Adult CPR/AED and WRFA, valid for two years. The program is for individuals aged 14 and older.
The class will run every Friday beginning Jan. 4 and end Friday, Feb. 8, from 5 to 8:30 p.m. The fee is $325.
For more information, contact 203-869-1630 or bculeman@gwymca.org, or visit greenwichymca.org
Tags:
American Red Cross
,
greenwich
,
Wilderness First Aid Training
,
YMCA of Greenwich