December 4, 2018
Tesei Announces Capital Improvement Program Budget Process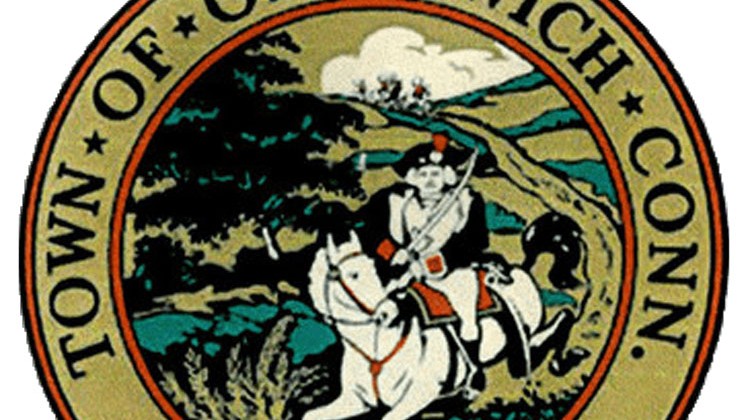 For the last several years the First Selectman has established an ad hoc Capital Improvement Program (CIP) Project Committee. The CIP Project Committee served as an advisory body to the First Selectman. The Committee represented the various stakeholders of the capital budget, including Town department heads, the Superintendent of Schools, members of the Representative Town Meeting (RTM), the Board of Estimate and Taxation (BET), and the Board of Education (BoE). The role of the committee was to rank and prioritize capital requests.
The Town Charter, under Article 2, Section 21, Annual Budget and Operations Plans, makes it clear the that First Selectman has the responsibility of presenting a Town-wide capital budget to the BET. The Charter states that the First Selectman "shall establish priorities with respect to recommended capital spending for all Town agencies" and "develop a long-range capital spending plan." The CIP Project Committee was never a charter requirement.
Historically, when the CIP Project Committee was convened, the Office of the First Selectman (OFS) witnessed the natural tension between departments' views and the need for town-wide perspective. In addition, departments had knowledge gaps with other departments' projects. To address some of those shortcomings and to streamline the CIP budget development process, the OFS recognized the need to centralize the CIP development decision-making to the First Selectman.
For FY20, the First Selectman will hold a public hearing on proposed CIP on Tuesday, December 18th @ 6 p.m. in the Cone Room of Town Hall. This will provide the public an opportunity to comment on the draft CIP plan for FY20. The First Selectman will then use the public comments to guide the development of the final CIP document that will be presented to the BET at 6 p.m. on January 24 in the Town Hall Meeting Room
Tags:
budget
,
Capital Improvement Program
,
CIP
,
greenwich