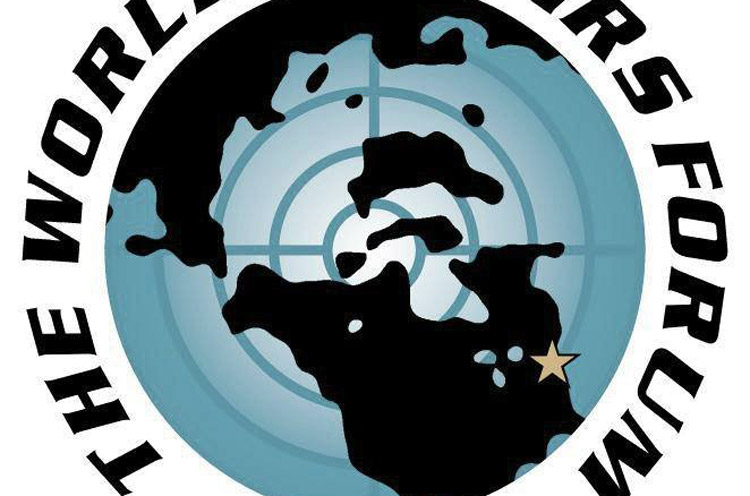 Marianne Drost, Joe Goett, and Pilar Ramos of Greenwich were elected to the Board of Directors of the World Affairs Forum at its June 6 Annual Meeting held at the Stamford Yacht Club.
Marianne Drost is the former Senior VP, Deputy General Counsel and Corporate Secretary of Verizon Communications Inc. She was responsible for the legal aspects of strategic transactions, capital markets and corporate governance.  Marianne was also responsible for all matters relating to the Board of Directors of the Corporation and was a member of the Verizon Leadership Council.  She received her BA degree from Connecticut College and her JD degree from the University of Connecticut School of Law.  She is a member of the Connecticut College President's Leadership Council and a member of the Board of Directors of Inspirica.
Joseph D. Goett runs an investment advisory and portfolio management practice in his hometown of Old Greenwich. He previously served as Director of Charter Accounts for an international private-aviation brokerage, as well as led application development and sales for its SaaS subsidiary firm. Having returned to his native Fairfield County five years ago, he is eager to strengthen his community involvement as a Board member with the World Affairs Forum.
Pilar Ramos is the General Counsel, North America, at Mastercard, where she is responsible for all legal, regulatory, government and franchise affairs in the company's North American markets, its largest business unit. Ms. Ramos holds a JD from the University of Pennsylvania Law School, where she served as an Executive Editor of the Law Review. She received her BA cum laude from the University of Pennsylvania in International Relations and in French. Ms. Ramos is a member of the Council on Foreign Relations and serves on the board of directors of The US Council for International Business. She also serves on the board of Latino Justice, a social justice origination focused on protecting and providing opportunities for Latino communities, and on the National and Louisiana Boards of Appleseed, an organization dedicated to advancing social justice through pro bono legal work by effecting change at the policy level.