October 8, 2018
Letter: Experience Counts!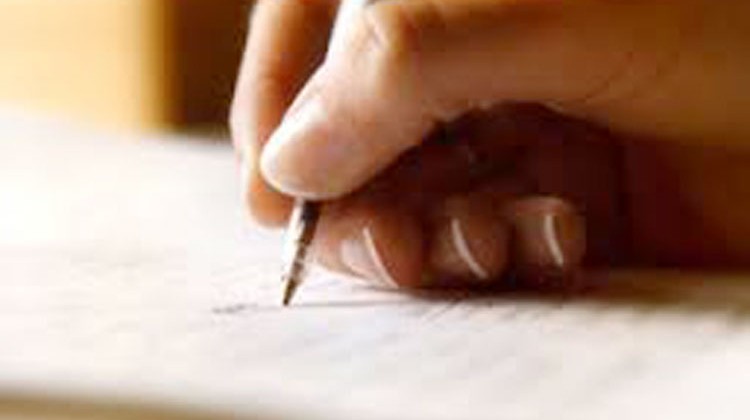 To the Editor,
Greenwich is fortunate to have experienced, seasoned legislators in Hartford; legislators who learned their trade in attending countless meetings, conferences, meet and greets, blue ribbon cuttings, and community events across our town. In order to vote responsibly, they confer with their constituents, neighborhood groups, members of the RTM and BET, our Selectmen, elected officials from other towns, CEOs of companies domiciled in Connecticut, and their colleagues in the House and the Senate. They meet to exchange and discuss opinions, ideas and proposals on how to make Greenwich and our state a better place to live.
Serving as a Legislator equates to being a generalist in the school of life. With our State Senator, Scott Frantz, and our three House members, Representatives Livvy Floren, Mike Bocchino and Fred Camillo, they cover many of the Legislative standing committees (Transportation, Housing, Commerce, Environment, Social Services, Higher Education, Energy, and Finance to name a few) giving them a collective pulse on Connecticut life.
Senator Frantz is Co-Chairman and Representative Floren is the Ranking chairman on the all-powerful Finance, Revenue and Bonding Committees. This is not a Freshman appointment. Representative Bocchino is Ranking Member on Labor and Representative Camillo co-chairs several bi-partisan caucuses. Again, these are not Freshman positions but are earned through multiple terms in the legislature, as party leaders get to know and trust their opinions and decision making.
It was these four Greenwich legislators who stuck to task, knew whom to call and how to negotiate to gain $24 million in state funding for the rebuilding of the New Lebanon School, support that was considered DOA from the Governor's office.
Experience counts in working with members across the aisle to design appropriate policies; experience counts in understanding when and how to compromise; experience counts in deciding which way to vote on a difficult bill. It is through experience that our legislators have the skills to help write, introduce and gain passage of bills that are approved and signed into law.
Serving as a Connecticut legislator is really community service. I know, you don't do it for the pay! But it is as rewarding as the time spent. Thank goodness, Scott, Livvy, Mike and Fred love their jobs, are good at their jobs and are willing to spend their time and energy on behalf of their constituents. Please join me in re-electing our four outstanding legislators this November 6th.
Lile Gibbons
Former State Representative from the 150th District in Greenwich for 12 years.
Tags:
greenwich