July 27, 2018
Aquarion Water Main Cleaning Set for July 29 to Sept. 7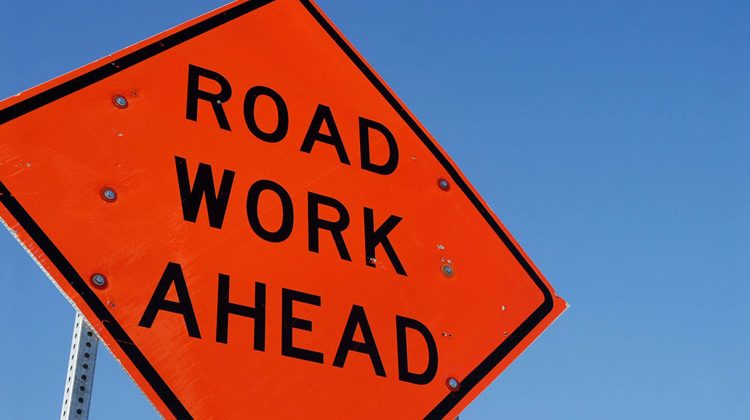 Aquarion Water Company announced a water main cleaning project in Greenwich from Sunday, July 29 through Friday, Sept. 7 between 9 p.m. and 5 a.m. The water main cleaning project is being undertaken to ensure that customers continue to receive the highest quality water.
The Greenwich water main cleaning project is estimated to last approximately six weeks. During that time, customers may notice drops in water pressure and some discoloration in their water. This discoloration results from the temporary disturbance of the water flow, which stirs up naturally occurring minerals that settle in water mains. Aquarion recommends customers store tap water in their refrigerators for drinking and cooking. Customers should also refrain from washing laundry if water is discolored. Before resuming use, customers should run their cold water faucets until the water appears clear.
The areas that will be affected by the water main cleaning project are: 
Week of July 29
Week of Aug. 5
Week of Aug. 12
Week of Aug. 19
Week of Aug. 26
Week of Sept. 2
Customers can access a schedule of the streets where water mains will be cleaned by calling 800-203-7000 or by visiting the "Alerts and Outages" section of aquarionwater.com. 
For questions, please call Aquarion's Customer Service Center at 800-732-9678.
Tags:
aquarion
,
Cos Cob
,
greenwich
,
old greenwich
,
riverside
,
Water Main cleaning