July 16, 2018
Women's Golf Club Tournament to Benefit Kids in Crisis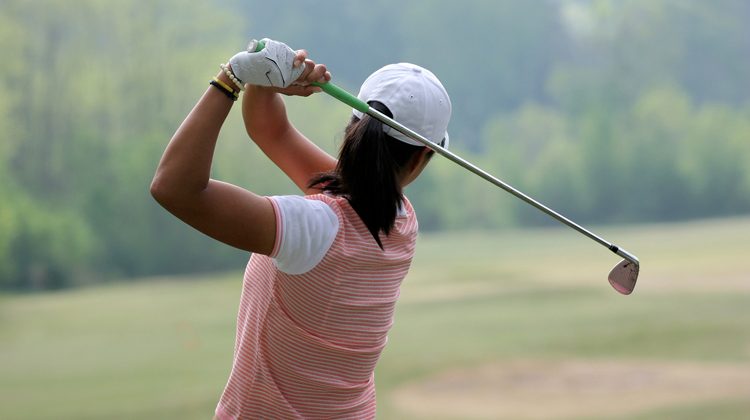 The Greenwich Women's Golf Club will hold its Charity Tournament on Thursday, July 19 benefiting Kids in Crisis. The event will start at 12:30 p.m., at Griffith E. Harris Golf Course, 1300 King St.
The tournament has held since 1999, specifically for Susan G. Komen Foundation. Looking to keep their beneficiaries closer to home, in 2009 they chose local organizations to be the recipients of their newly christened Swing Fore Hope event. Charities include Alzheimer's, ALS, Meals on Wheels, Bendheim Cancer Center, The Lustgarten Foundation, YWCA – Domestic Abuse, Global Focus on Cancer, Kids in Crisis and The Waterside School.
Given the cuts in funding to Kids in Crisis, they will be the sole financial beneficiary of the event this year, however, The Undies Project will also benefit from the packages of panties and briefs each player will bring.
Sean Dowling of the Dowling Group has generously agreed to be the Prize Sponsor again this year. Various merchants, friends and family have donated raffle prizes and Toyota of Stamford, the hole in one prize.
For more information, please contact Amanda Oliva at amanda.oliva@amwins.com or 203-536-3897, or Kaisa Newhams, kaijeffy@aol.com or 203-570-5406.
Tags:
benefit
,
greenwich
,
Greenwich Women's Golf Club
,
Kids in Crisis
,
tournament