July 10, 2018
Creating Musical Readers with the New Haven Symphony Orchestra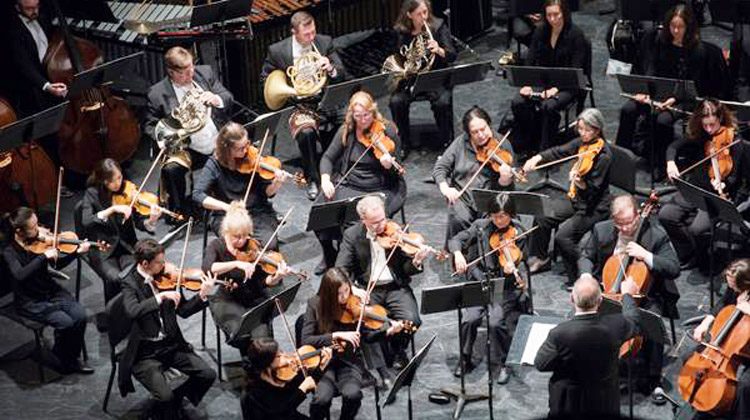 The Staff and Friends of Cos Cob Library invite the community to join the New Haven Symphony Orchestra's musicians who will bring musical stories to life and their instruments will become part of the story, on Thursday, July 12 from 2 to 5 p.m.
Following the story, children will be introduced to Instrument Discovery Zones, allowing them to experience what it's like to hold real orchestral instruments, from a violin to a trombone. During the session, attendees will get to try out the different instrument families of the orchestra, meet one of the amazing musicians, and ask the performer questions about what it's like to be a professional musician.
This free program is designed for children old enough to hold a musical instrument. Registration is not required for the event which takes place in the Cos Cob Library's Community Room. For more information, call 203-622-6883.
Tags:
Cos Cob Library
,
greenwich
,
New Haven Symphony Orchestra