June 8, 2018
Age Friendly Greenwich Community Listening Sessions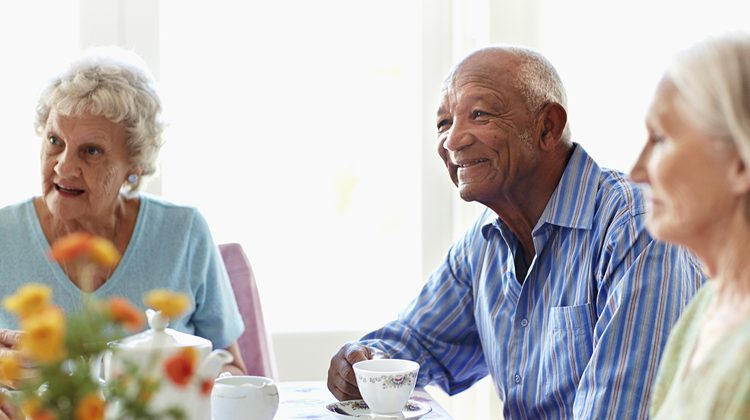 Greenwich has joined the AARP and World Health Organization's network of age friendly communities and is dedicated to developing policies and practices to enhance quality of life for residents 50 and over.
Join the Age Friendly Greenwich Team for a focused conversation on your thoughts as to how they can make Greenwich an even better place to live.
Listening Sessions will be hosted throughout Town at the following dates, times and locations:
Monday, June 11 at 10:30 a.m. Greenwich Senior Center – Main Dining Room
Tuesday, June 12 at 6:30 p.m. Greenwich Town Hall – Cone Room 2nd Floor
Tuesday, June 19 at 6:30 p.m. Cos Cob Library
Thursday, June 21 at 12 p.m. Greenwich Town Hall -Mazza Room 1st Floor
Monday, June 25 at 6:30 p.m. Greenwich Library – 2nd Floor Meeting Room
Information shared at these sessions will complement results of the community survey from which an action plan, turning these ideas into reality, will be drafted.
Sessions will last approximately one hour and are free and open to the public.
Attendees at each session will have the chance to win a $25 gift card compliments of the Friends of the Greenwich Senior Center. Winner will be randomly selected. A bi-lingual Spanish interpreter will be present during the sessions.
For more information, contact the Greenwich Commission on Aging at 203-862-6710.
Tags:
Age Friendly Listening Sessions
,
greenwich
,
greenwich commission on aging