May 23, 2018
Obituary: Cathy Minio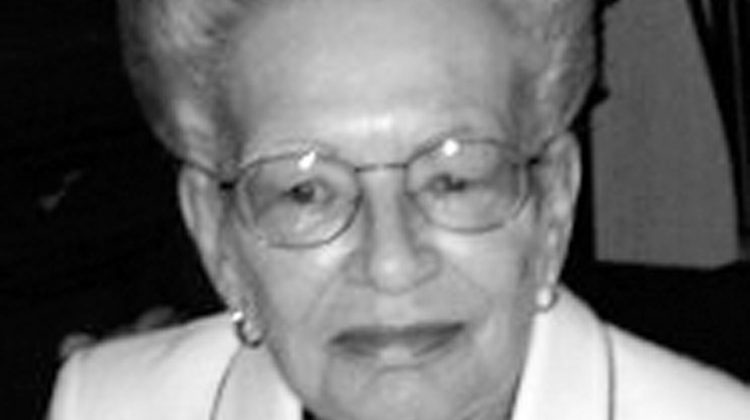 Cathy Jean Minio age 73, born in North Tonawanda, N.Y., died unexpectedly at home on May 8 in Greenwich.
She was born to the late Donald T. McKinley, Sr. and Marie Margaret Mileham McKinley on Nov. 2, 1944.
She graduated from Valley Forge High School in Pennsylvania in 1962. She went on to attend Bryant College, where she met her husband of 52 years, Joseph C. Minio, Sr. Cathy was a loving wife, an absolutely devoted mother, and a doting grandmother who had a tremendous knack for creating special traditions for the holidays that would be the very lifeblood of her family. Cathy was a mother above all else, always 
putting her two children first. Moreover, she always put the needs of them, and her husband, or anyone else, before her own. Cathy and Joe moved to Greenwich in 1974, where they raised their family. Cathy was a homemaker. She loved birds, feeding and watching them was one of her greatest pleasures. She took great care of a number of parakeets over the years. Cathy was able to name virtually any bird on sight, and many by call. She also loved plants and spent a tremendous amount of time with her green thumb tending to the dozens of them that filled the home. In addition, she loved completing crossword puzzles, making a point of completing the Sunday New York Times crossword in ink. Cathy looked forward to watching Jeopardy! and Wheel of Fortune each night, and often gave the TV contestants a run for their money from home.
Cathy is survived by her husband Joseph, and two children: Joseph C. Minio, Jr. (Alissa) of Rye, N.Y. and Dr. Christopher M. Minio of Darien. She is also survived by her younger brother David, of Greenwich. She is further survived by two grandchildren: Mark J. Minio and John P. Minio of Rye. Cathy was predeceased by her two brothers: Donald T. McKinley, Jr. and Michael K. McKinley.
In lieu of flowers, the family is requesting that donations be made to Cathy's favorite charitable organization, the World Wildlife Federation. To honor her life family and friends gathered May 10. A Mass of Christian Burial was held May 11 at St. Paul's Parish, Greenwich, followed by entombment at St. Mary's Cemetery.
Tags:
Cathy Minio
,
greenwich