April 12, 2018
Editorial: Slow Hand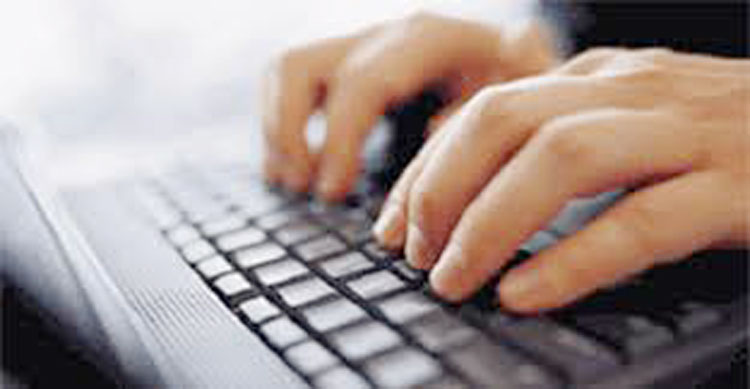 Editor's Note: with apologies to Eric Clapton, we have incorporated a few of his song titles below.
What happens when you offer for sale 8,000 tickets to a popular community event in a community with over 65,000 residents?
Simple economic principles dictate that the potential demand will far exceed the potential supply. Furthermore, if the headliner for the event is one of the world's most popular and influential musicians in the past five decades, that demand will grow exponentially.
Eric Clapton is performing at this year's Greenwich Town Party (GTP). Ticket went on sale last week and sold out within minutes. Many complained that if you had a slow hand you would not get to hear "Slow Hand."
"Before You Accuse [Us]" of being unsympathetic to the difficulties of residents who attempted to purchase tickets and could not, we too had concerns. So, we reached out to talk to those who were able purchase tickets and met with Ray Rivers, Co-President of GTP, to learn more about how the ticket purchasing process worked.
The purpose of the GTP has always been to create "Something Special" for the Greenwich community. Now in its 8th year, the party, which has no affiliation with the Town of Greenwich, other than renting a facility, and is its own 501(c)(3) has grown tremendously.
Some may argue that the GTP is at a "Crossroads" and no longer an event for the community. We would argue differently. It is very much a community event, and one that many in our community look forward to every year. 
From August until November of last year, the public was encouraged to purchase Community and Neighbor tickets early to ensure it would not miss out. Some residents were unaware of this and others felt that they preferred to purchase tickets only after they knew who the headliner might be.
For eight years, with only an occasional hiccup, GTP has created this "Strange Brew" of music, food and neighbors that all come together and have a wonderful time. It is unfortunate that this year, even before the event takes place, it is being overshadowed by such disappointment and complaints over the ticket purchasing process.
Last Thursday, GTP had 5600 tickets remaining that were available to be purchased, beginning at 10 a.m. They were sold out within minutes, and they were sold legitimately. We have received countless texts, emails and messages from town residents who successfully purchased tickets. No bots or trolls were used, it was not that kind of "Circus."
It was good old-fashioned supply and demand. Some people have told us that they used multiple devices to access the GTP website simultaneously. Sometimes one device got through, sometimes all and sometimes none. If you have 5,600 hundred tickets available and 8,000 people were online to purchase them, not everyone was going to be able to purchase tickets.
The GTP, to its credit, has not said, "Don't Blame Me." Instead, it has been very open and transparent about the process. Anyone not from Greenwich, or working in Greenwich, will be "Crying" because any tickets they may have acquired will be declined and refunded.
Let's not focus on the negative. Let's "Get Ready" for another great town party. Ray Rivers, Ray Dalio and their team work tirelessly to produce an event that may not "Change the World" but if we "Take a Chance" it can bring our community a little closer together.
"Say What You Will," we believe by the end of the evening we will all be saying Eric Clapton was "Wonderful Tonight."
Tags:
greenwich
,
GTP