March 29, 2018
Obituary: Patricia Silberlicht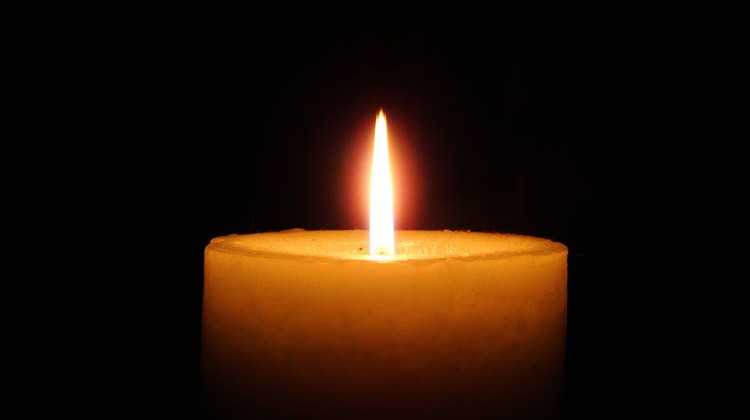 Patricia A. Silberlicht, 89, passed away peacefully in Greenwich on March 24, 2018 surrounded by her loving family.
Pat was born in Queens, N.Y. on June 6, 1928 to Emma and Robert Ryan. The second of seven children, she grew up in East Rockaway and Floral Park and attended Sewanhaka High School. Following a career in the textile industry, she became a travel agent in New York City where she was introduced to the love of her life, Jack Silberlicht. They were married in April of 1960 and then settled in Old Greenwich in 1962, where they raised their family and became involved in the community.
Affectionately known as "Miss Pat", she loved being surrounded by, and spent her entire adult life working with, children of all ages and abilities. In her early career she forged new ground in the patterning of a child with disabilities. She was an active member of the Dundee School PTA, along with her husband, during the time their children were students there. It was during her time as Co-President of the PTA that she found her true calling in early childhood education.
As a pre-school teacher at the Play Pocket in Old Greenwich and St. Catherine's Early Childhood Center in Riverside, Miss Pat touched the lives of hundreds of children and their families. She enjoyed keeping up with her former students through community news and letters and truly cherished the countless cards she received from them. She gave selflessly and was beloved by so many. Even long after retirement she was frequently stopped by those whose lives she so lovingly affected during her nearly 30-year career.
She was a gourmet cook and took great pride in entertaining family and friends in her home with recipes from the likes of Julia Child and James Beard. Pat was an animal lover, a longtime patron of the Greenwich Symphony, and travelled all over the world. She was a member of St. Catherine of Siena Church in Riverside.
Pat is survived by her children, Jane Doyle (David) of Milford; Elizabeth Silberlicht of Redondo Beach, Calif.; Maria Duncan (Marc) of Woodbury and John Silberlicht of Old Greenwich. She was predeceased by her husband, Jack W. Silberlicht. She is also survived by her grandchildren Thomas and Samantha Duncan of Woodbury and Amanda Doyle of Milford; her sisters Jane, Barbara and Kathleen and her brother Robert; as well as many nieces and nephews. She was predeceased by her sisters Maureen and Jackie.
Calling hours are on Monday, April 2 from 4 to 8 p.m. at the Fred D Knapp & Son Funeral Home, 267 Greenwich Avenue, Greenwich. A Funeral Mass will be held at St. Catherine of Siena Church, 4 Riverside Avenue, Riverside, CT on Tuesday, April 3 at 11 a.m. Burial will be private.
In lieu of flowers, the family requests that donations be made to a children's charity of one's choice.
Tags:
greenwich
,
Patricia Silberlicht