March 10, 2018
Obituary: Charles R. Reich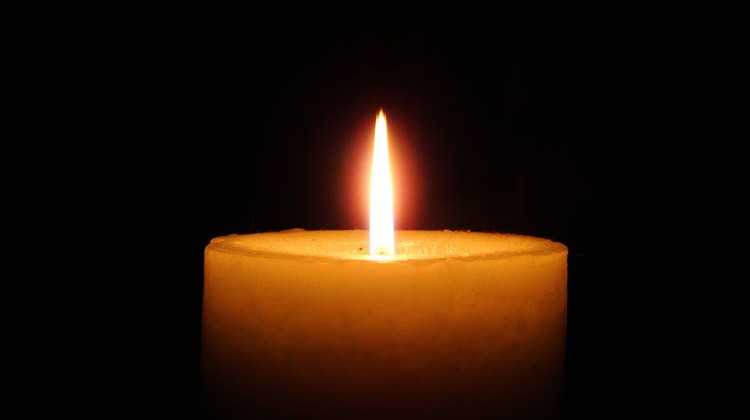 Charles R. Reich, long time Bella Housemaster at Greenwich High School, died Feb. 18, 2018, in East Providence, R.I. He was the husband of the late Joyce A Reich.
Mr. Reich was born in New York, N.Y., on May 7, 1926. He spent his formative years in New York City, graduated from Binghampton Central High School, then served in the United States Navy during World War II. After the war, he graduated from Tufts University, pursued a short career in journalism, and then received a master's degree in Education from Albany State University.
His career as an educator lasted 37 years, first as an English teacher at Paul D. Schrieber High School, in Port Washington, N.Y., then as an administrator at Greenwich High School. At GHS, Mr. Reich was instrumental in designing the house plan and was known as an educational innovator. After his retirement from GHS, Mr. Reich continued to be an involved educator. He taught English as an adjunct professor at Norwalk Community College and spent a year in China teaching English at the Beijing Institute of Technology.
Mr. Reich is survived by: his son Peter Reich and his wife Laura, of Ridgefield; his daughter, Tina Hass, and her husband, William, of Rumford, R.I.; and his grandchildren Cara Hass, Cicely Reich, Peter Hass, and Carey Reich. He is also survived by his companion Janet Kurtz.
Mr. Reich was a vibrant man who loved his grandchildren, writing, traveling and golf. He was happiest swimming in the Aegean Sea, spending time with family, and teaching student of all ages. A perfect day would involve family, dark chocolate, red wine, jazz and a good poem. He was adored by all whose lives he touched.
A memorial celebration will be held on April 21, at 1 p.m., at the Pequot Library, Southport Conn. In lieu of flowers, donations may be made to Hope Hospice and Palliative Care, 1085 North Main St., Providence, R.I., 02904.
Tags:
Charles Reich
,
greenwich