March 3, 2018
Column: Surviving Independent School Decisions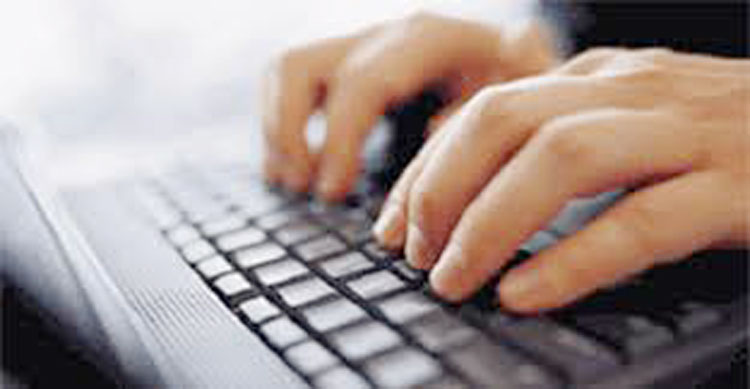 By Muffy Fox
From the time you finish applications to the date when you receive notifications from day schools and boarding schools can seem like an eternity for students and parents! Once that "submit" button is pushed, it is important for students to keep up their grades, sports, music, community service and other extracurricular activities. If schools request an update on activities and interests during this period, students will be able to bring to the forefront what they have been doing since their application was submitted.
If students have a balanced list of schools, good news should be coming their way. However, what happens when you aren't admitted to your first choice school? This is as much of a teachable moment for the parent as it is for the student. In Fairfield County, where there are more applicants for private schools than there are often spaces, someone is bound to be disappointed. Both parents and students need to understand that this is often a numbers game and not a direct assault on the family.
Parents need to set aside their own feelings of frustration and not make their children feel badly that the cards didn't fall in his or her favor. Not everything is ever going to be fair in the admissions process, and comparing one student to another to understand how an admissions office came to one conclusion over another isn't the answer. There are many factors that go into these decisions beyond grades and scores. How you put your best foot forward from this moment on becomes critical.
If a student isn't accepted, acknowledge and share their disappointment, but then move the discussion to a more positive place. When a student is on the wait list, there are things that can be done to strengthen his/her wait list standing. A note to the Director of Admissions from the student expressing the desire to stay on the wait list is important. An update on what the student has been doing since the fall and winter can help. If you have been on that campus for an art show, performance or sporting event, now is the time to mention it and share your thoughts.
The positive attitude and resilience displayed by parents will trickle down to their children. Rather than dwell on the unfairness of the outcome, look at the other choices you may have and come up with the positives for each of those schools. Do the revisits. Ask the tough questions. You may surprise yourself and see things in a new light that you hadn't noticed the first time.
Muffy Fox is Director, Day and Boarding School Services at Greenwich Education Group.
Tags:
greenwich