February 9, 2018
Obituary: Janet Senft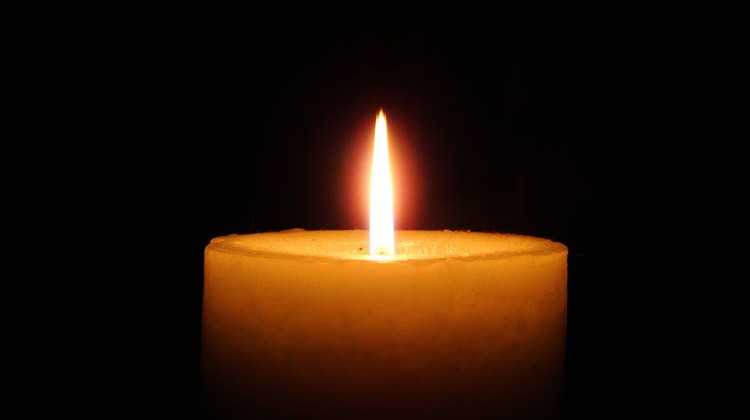 Janet E. Taracka Senft passed away peacefully in her sleep at Greenwich Hospital on Jan. 30, 2018.
The wife of the late Thomas F. Senft, she was 71-years-old. Born in Port Chester, N.Y. on April 21, 1946, she was the daughter of the late Andrew and Elizabeth (Betty) Taracka.
Janet graduated from Greenwich High School in 1964 and immediately began working full time for The Colony Flower Shop on the corner of West Elm Street and Greenwich Avenue, where she was treated like family. Most recently she worked for the Greenwich Building Department.
She loved Island Beach, Bermuda and vacation cruises, but especially enjoyed entertaining her family, friends and neighbors with her excellent cooking and baking. Everyone was always warmly welcomed! She also developed a passion for golf and would often be found on the links at "The Grif." She will be sadly missed.
In addition to her parents, she was predeceased by her husband,Tom, in 2012 and her sister Ella, who died at age four. She is survived by her sisters Nancy Taracka of Byram, and Andrea Dean and brother-in-law Denis of Norwalk.
Visitation was held on Wednesday, Feb. 7, 2018 at Castiglione Funeral Home, 544 Old Post Rd #3, Greenwich, CT. Family and friends gathered at the Funeral Home on Thursday, Feb. 8, 2018 to follow to Greenwood Union Cemetery in Rye, NY for a graveside service.
Donations may be made in her memory to St. Paul's Lutheran Church in Byram. Special thanks to the Dobrucky Family of Byram.
To leave an online condolence please visit Castiglionefh.com
Tags:
greenwich
,
Janet Senft