February 9, 2018
2 Men Charged in ATM 'Jackpotting' Scheme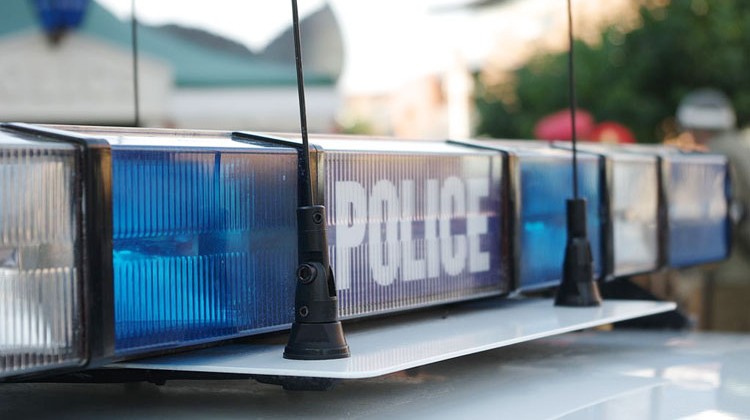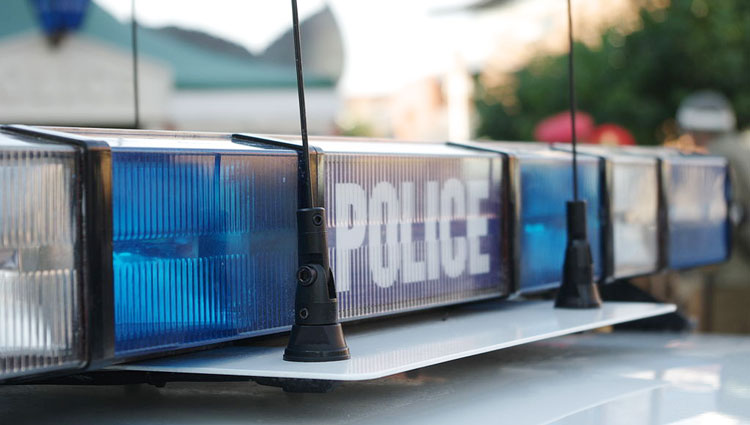 By Richard Kaufman
Two men have been charged with bank fraud stemming from an alleged ATM "jackpotting" scheme, according to a press release from the United States Department of Justice and the U.S. Attorney from the District of Connecticut, John H. Durham.
According to the release, Alex Alberto Fajin-Diaz, 31, a citizen of Spain, and Argenys Rodriguez, 21, of Springfield, Mass., were arrested on related state charges back on Jan. 27. They appeared before U.S. Magistrate Judge, Donna F. Martinez, in Hartford on Thursday.
ATM "jackpotting" schemes occur when individuals use malware that's designed to cause an ATM to eject all of the currency contained in the machine. The criminals dress as repair technicians in order to install the malware on the ATM; others then proceed to eject the cash.
According to the release and the criminal complaint filed against Fajin-Diaz and Rodriguez, federal, state and local law enforcement agencies have been investigating recent jackpotting attacks on ATMS in Hamden and Guilford, as well as Providence, R.I. On Jan. 27, Citizens Bank investigators contacted police after they observed an apparent attack on an ATM in Cromwell, Conn.
Cromwell Police subsequently came into contact with Fajin-Diaz and Rodriguez near an ATM that had been compromised. A search of the men's vehicle, which contained plates belonging to another car, revealed tools and electronic devices consistent with those needed to compromise an ATM machine. The men also were in possession of more than $9,000 in $20 bills.
"U.S. Attorney Durham stressed that a complaint is only a charge and is not evidence of guilt. Charges are only allegations, and each defendant is presumed innocent unless and until proven guilty beyond a reasonable doubt," the release said in part.
The investigation is ongoing, and is being conducted by the Connecticut Computer Crimes Task Force, U.S. Secret Service, Connecticut State Police, Chief State's Attorney's Office, Middlesex State's Attorney's Office. Cromwell Police Department, Middletown Police Department, Greenwich Police Department.
Tags:
GPD
,
Greenwich Police Department
,
state of Connecticut
,
Town of Greenwich