January 23, 2018
Greenwich Resident Elected to Family ReEntry Board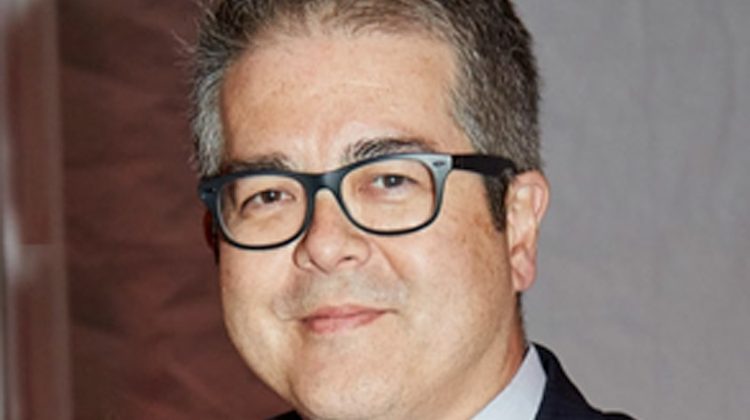 Family ReEntry, a nonprofit leader that assists individuals and families affected by the criminal justice system, today announced the appointment of Don Young to its Board of Directors.
"As the new Board Chair, I can't think of a better holiday gift than to welcome Don Young onto our Board of Directors. He is exactly who we need… he is kind, caring, smart, enthusiastic, effective, well-respected, and generous in so many ways. As a top finance executive, he has already proved invaluable in providing oversight and expertise for Family ReEntry's fiscal management and funding for program expansion and advocacy efforts," Christian Morris, Family ReEntry Board Chair, said.
Young comes to the Board with twenty-five years of investment experience. He is a co-founder/partner in New York-based CBAM Partners, an investment management firm and SEC-registered investment adviser.
Jeff Grant, Executive Director of Family ReEntry, said, "When I first met Don, it was obvious that he is an incredibly humble guy who has a deep commitment to social good. We are honored that he is willing to join our Board of Directors and share his vast knowledge of finance, which comes at a perfect time when the State of Connecticut is no longer able to fund many programs dedicated to criminal justice, drug and alcohol addiction and mental health issues. Don gives Family ReEntry the ability to explore new program areas, create effective private/nonprofit/public partnerships, and engage with compassionate social impact funding relationships."
Prior to co-founding CBAM, Young managed the Performing Credit business for Och-Ziff and was a Senior Portfolio Manager at Octagon Credit Investors. Don and his wife, Cristina Young (LCSW), reside in Greenwich.
Tags:
Board
,
Don Young
,
Family ReEntry
,
greenwich