January 12, 2018
January Thaw Should Be on the Way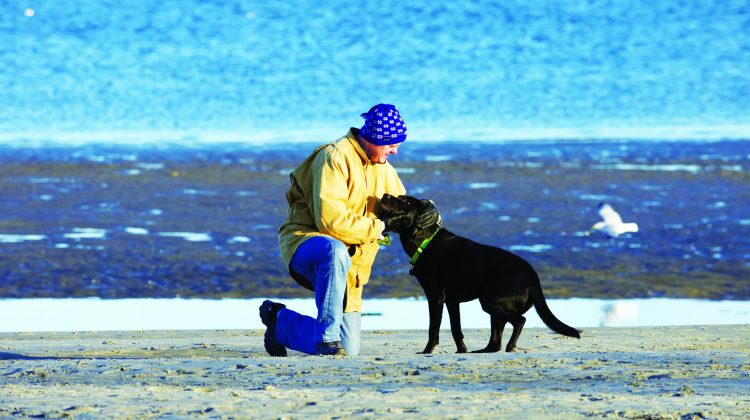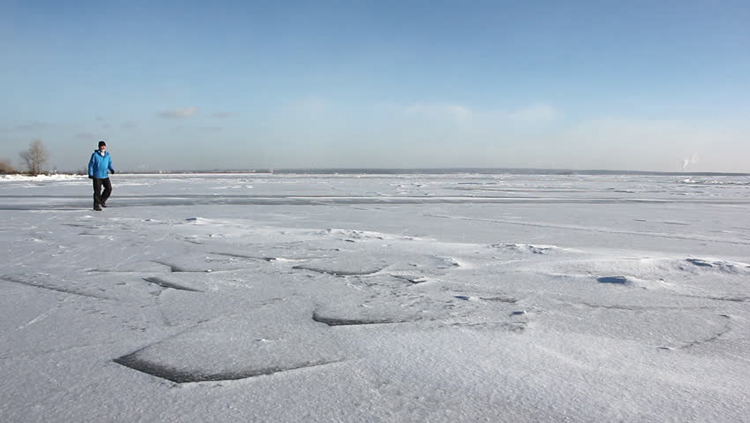 By Richard Kaufman
Sentinel Reporter
After record-low frigid temperatures blanketed the area to begin the new year, Fairfield County and Southwestern Connecticut residents breathed a sigh of relief earlier this week, as the cold-snap came to an end.
According to Jacob Meisel, founder of swctweather.com, the region is unlikely to see the type of sustained, intense cold again that descended upon the region going forward through the winter. In fact, Meisel said there's a "bias towards the warm side" for the rest of the month into February, but occasional cold temperatures and winter weather risks are to be expected.
The blast of cold air which moved in just after Christmas came straight from the arctic, and was a result of what's called upper-level ridging over eastern Alaska.
"Basically, that's when you kind of get a big high pressure center in the upper levels of the atmosphere that displaces the cold air that might have been up across Alaska, or parts of the North Pole, and pushes that down further south," Meisel said. "That ended up pushing a lot of that cold air into the midwest, and then, from there, it slid on over to the east."
Meisel also noted that a significant snow-pack across southern Canada, in the center of the country, helped sustain the cold as it moved eastward.
But aside from the record cold temperatures, which Meisel said are hard to predict, the long-range winter forecast has so far been ringing true.
"The relative consensus and my winter forecast was for a cold start to the winter, a cold and active December, warming in January and warm February but with above average snowfall overall," Meisel said. "Now we're getting that January thaw right on track."
As far as snow accumulations, Meisel said that the area has already seen above-average snowfall thanks to the December storm. He said he expects there to be a few more storms over the course of the season to keep up that trend.
"Certainly, no record snowfall or anything like that, but it does seem like we're on track for snow a bit above average for the winter," he said.
Looking forward, Meisel said, the next winter event could take shape this coming Tuesday into Wednesday, although it's too early to tell if the system will come together. Cold air is also expected this Sunday into the early part of the work-week, but Meisel assures that the area won't see negative temperatures.
"The cold is certainly not done, but the cold at record levels for such an extended period of time, the upstream pattern doesn't support that for at least a few weeks," he added.
After Wednesday, Meisel said the area is looking at a week of warmth with a possible threat of rain only. "As we move into February, the last couple of days of January into February, that's when you have to start looking for at least some chance of another winter system," he said.
Weather has always been a passion for Meisel. He graduated cum laude from Harvard University in 2017 with a degree in Social Studies, with a focus on climate and politics in North America. He's also the co-founder of Bespoke Weather Services, a weather forecasting service for energy brokers and traders.
"I've always liked something that, everyday, you wake up and it's different," Meisel said. "You have to try and find the signal in the noise."
Meisel moved from California to Westport, Conn., when he was in middle school and began to track weather.
"I've always been a big winter fan. In high school, I was always trying to figure out when I wouldn't have school because of snow days," he said with a laugh.
For more information and for more of Meisel's detailed forecasts, go to www.swctweather.com.
Tags:
Fairfield County
,
greenwich
,
Town of Greenwich
,
weather