January 11, 2018
Lecturer to Speak on 'The Jewish People in America'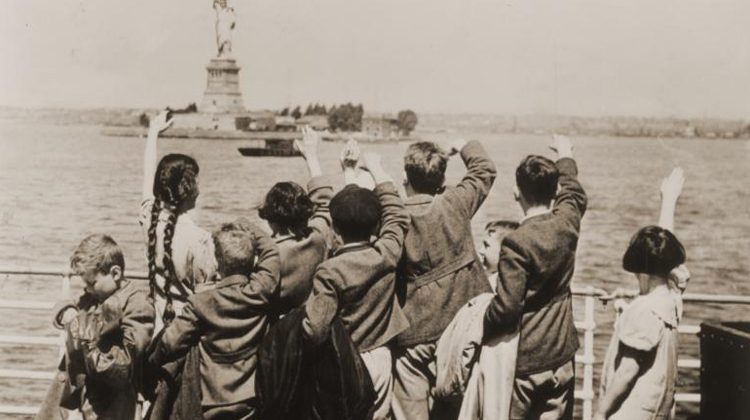 In a program held in conjunction with the current exhibition at the Greenwich Historical Society, "An American Odyssey: The Jewish Experience in Greenwich," Dr. Michael Feldberg will examine "the intertwined theme – and sometimes conflicting aims–of accommodation, assertion, adaptation, and acculturation that have characterized the American Jewish experience from its beginnings." The program will take place on Tuesday, Jan. 16 at 7 p.m.
From 1654 to the present, successive waves of Jewish immigrants have come to America seeking a haven from oppression, war, and poverty. Protected by the freedoms provided by their new nation, each generation of Jews has made their haven a home.
Feldberg, executive director of the George Washington Institute for Religious Freedom and past executive director of the American Jewish Historical Society, will examine the story of the diverse groups of Jewish immigrants who settled in the United States.
The Storehouse Gallery will be open to visitors from 6 to 6:45 p.m. before the lecture to view the current exhibition "An American Odyssey: The Jewish Experience in Greenwich." A gallery visit is included in event ticket price.
The talk takes place at the Vanderbilt Education Center in the Greenwich Historical Society, 39 Strickland Rd. the fee for members is $10 and $15 for nonmembers. Light refreshments will be served.
RSVP via greenwichhistory.org or 203-869-6899, ext. 10.
Tags:
exhibit
,
greenwich
,
Greenwich Historical Society
,
Jewish People in America
,
lecture