December 8, 2017
Greenwich, Eversource to Host Free Light Bulb Swap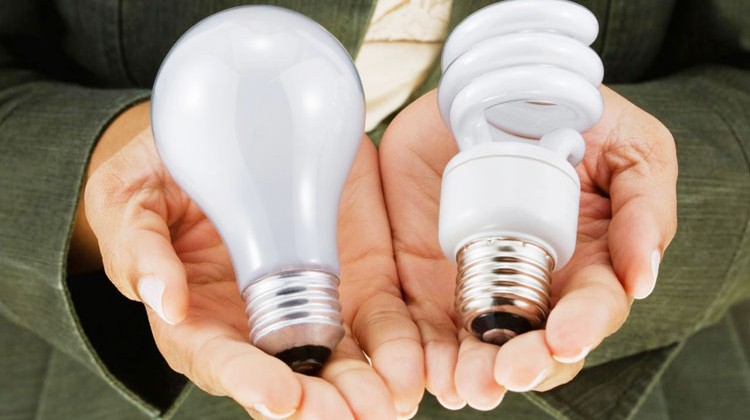 On Saturday, Dec. 16, Eversource and the Town of Greenwich will host a free community-wide light bulb swap from 9 a.m. to 12 p.m. in the Town Hall Meeting Room, located at 101 Field Point Rd.
Greenwich residents, with identification, may bring up to five incandescent light bulbs in any condition and exchange them for new, energy-efficient ENERGY STAR LED bulbs, free of charge while supplies last. Additional LEDs and lighting products will be available for purchase at a discounted rate.
"As part of our Clean Energy program, the Conservation Commission is very happy to be co-sponsoring our third light bulb swap for our residents," said Denise Savageau, Conservation Director. "The winter solstice is near and we are experiencing the darkest time of the year. It is the perfect time to swap out your lights bulbs, learn about other home energy savings programs and enjoy a cup of hot chocolate."
Eversource experts will be at the event to connect customers with additional resources, including Home Energy Solutions, a popular in-home energy improvement service provided by Eversource.
"The LED giveaway is a perfect opportunity for Greenwich residents to save money and energy at home," said Eversource Energy Efficiency Spokesman Enoch Lenge. "LED light bulbs are up to 90% more efficient than incandescent bulbs and last up to 25 times longer."
In 2014, Greenwich re-affirmed its commitment to Clean Energy Communities, the nationally-recognized Energize Connecticut program that helps Connecticut cities and towns reach their energy goals and reduce municipal building energy consumption by 20 percent by 2018.
To learn ways to save energy and money at your home or business, please visit EnergizeCT.com or call 877-947-3873.
Tags:
Eversource
,
greenwich
,
Light Bulb Swap