October 30, 2017
Letter: Haas Supports Marzullo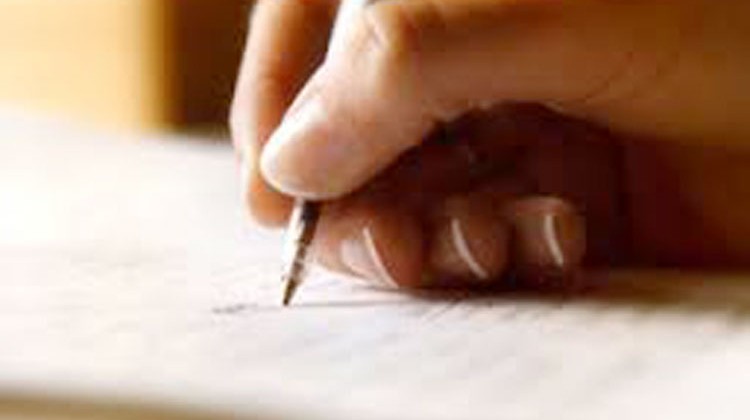 To the Editor,
On Nov. 7, I will once again be enthusiastically voting for Drew Marzullo. He has served the town of Greenwich tirelessly.
He is kind and cares deeply about people. His combined work in the medical field and public service as a member of the Board of Selectmen for eight years has given him empathy and experience trying to strengthen our community.
I ask you to do the same and vote for Drew as Selectman.
Dorothy Haas
Tags:
Drew Marzullo
,
greenwich