October 12, 2017
New Lebanon's Fifth Graders to Take Part in 'Harvestfest'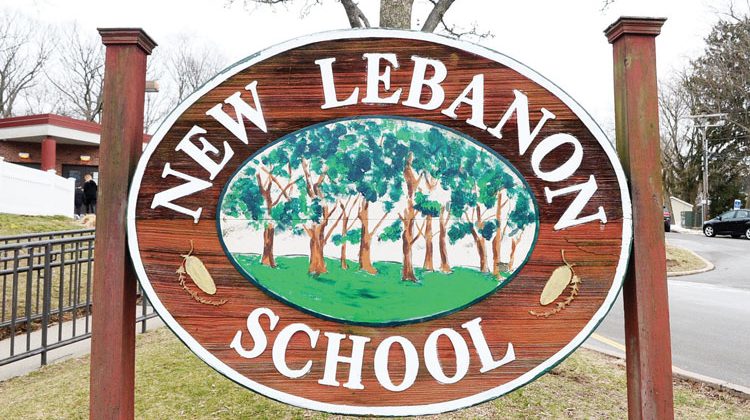 On Monday, Oct. 16 from 12 to 2:30 p.m. Geoff Lazlo, Executive Chef of Mill Street Bar & Table will host New Lebanon School fifth graders and teachers at their first "Harvestfest." Students will harvest the last of the season's fresh vegetables, clean up the garden and compost the remains of the season's produce. Lazlo is offering his time and expertise to support the students to learn about this community garden right in their backyard.
New Lebanon School and Mill Street Bar & Table are launching what hopes to be a long-term partnership to engage students in garden-based learning and agency. Goals include providing a living laboratory for students, teachers and families, promoting healthy lifestyles, giving children access to watching real food grow, and supporting an understanding into the policies and practices of sustainable food production.
This partnership will evolve into a 'call to action' for the New Lebanon fifth grade International Baccalaureate Exhibition.  Students will study and engage in lines of inquiry around the farm to table concept. This partnership will inspire students to research various topics that support this concept. Monday's Harvestfest will help kick-off the fifth graders' research for their important project as part of their culminating year at New Lebanon School. Please join in to learn more about this private, public partnership.
The garden is located at 55 William St. in Byram. 
Tags:
byram
,
compost
,
Garden
,
greenwich
,
Harvestfest
,
Mill Street Bar & Table
,
New Lebanon School
,
partnership
,
vegetables