October 12, 2017
Bruce Museum's Icon Awards to Honor Art World Luminaries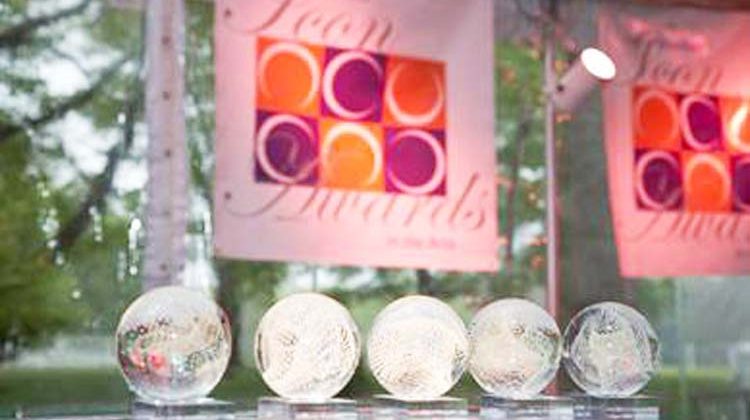 The Bruce Museum will recognize the contributions of nine distinguished figures in the art world at the ninth "Icon Awards in the Arts" ceremony on Oct. 19, 5:30 to 9:30 p.m. The honorees include accomplished individuals whose dedication to the arts enriches the cultural life of Greenwich and our greater community.
The Bruce Museum's century-long history of excellence in presentation of art and culture in Greenwich, home to many of the country's leading collectors and most generous patrons of the arts, positions it as uniquely suited to honor these outstanding individuals.
Co-chaired by Pam and Bob Goergen, the event will be held in honor of the following individuals in six categories:
Artists: Doug Starn and Mike Starn
Patrons of the Arts: Cricket and Jim Lockhart
Museum Professional: Ann Temkin
Art Collectors: Lynne and Richard Pasculano
Leader of the Art Trade: John A. Hays
Art Historian: Paul Hayes Tucker
The public is invited to attend and enjoy a cocktail reception at 5:30 p.m., the Icon Awards Ceremony at 6:30, followed by dinner at 7:30. For a direct link to ticket information, please visit brucemuseum.org/site/events. Proceeds benefit the Bruce Museum's exhibitions and educational programs. For more information, contact Lindsay Saltz at lsaltz@brucemuseum.org or 203-413-6761.
Tags:
Art World
,
Arts
,
Bruce Museum
,
greenwich
,
Icon Awards