October 5, 2017
'Jerusalem Before David' is Topic of AAG Lecture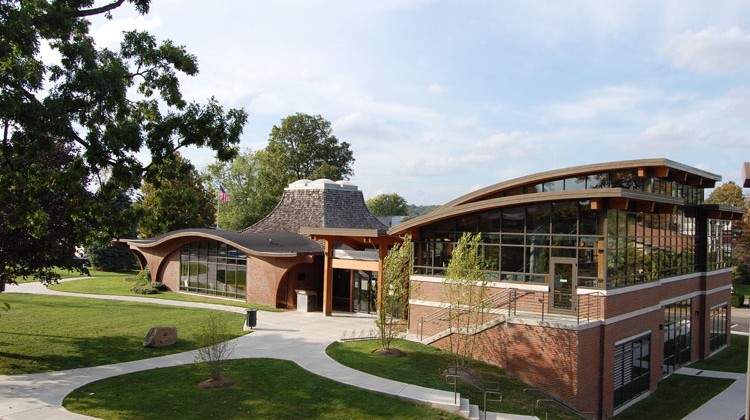 "Jerusalem Before David" will be the subject of Peter Feinman at the Archaeological Associates of Greenwich (the AAG) meeting on Saturday, Oct. 7 at 2 p.m. The lecture will be at the Byram Schubert Library, 21 Mead Ave. The lecture is free.
Feinman will discuss how Jerusalem existed long before it became the City of David and that it was a living city with centuries old history long before David chose it as his capital. Feinman's current book, Jerusalem Throne Games: The Battle of Bible Stories after the Death of David is the basis for his lecture and will be available at the library.
Feinman is the President of the Westchester Society of the Archaeological Institue of America (the AIA) as well as the founder and president of the Institute of History, Archaeology and Education, a non-profit organization, which provides enrichment programs for schools and development programs for teachers as well as public programs.
For more information, contact the library at 203-531-0426.
Tags:
AAG
,
Archaeological Associates of Greenwich
,
City of David
,
greenwich
,
Jerusalem
,
lecture