September 13, 2017
Obituary: Violet Iversen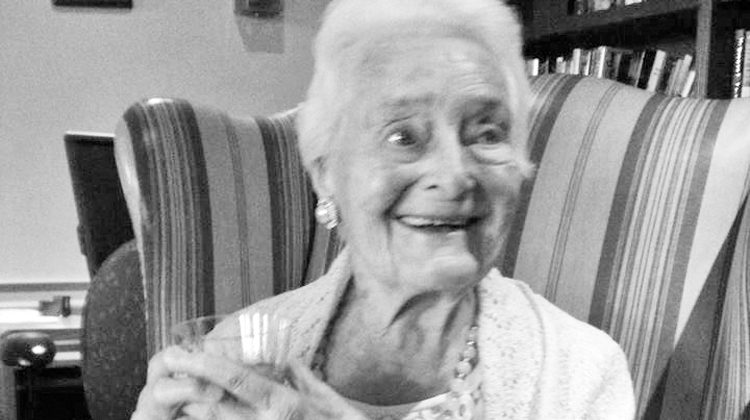 Violet H. Iversen died peacefully on Sunday, Sept. 3 at the age of 101.
She was born in Ithaca, N.Y., in 1916 to Anita S. and George L. Hamilton. She grew up in Ithaca and graduated with a degree in Classics for Cornell University (1937), where her father was a professor.
She married the late Erling F. Iversen in 1942 in New York City, and settled in Greenwich in 1957.  She worked for the Greenwich Department of Education and for the offices of Christ Church.
Mrs. Iversen is survived by her three daughters, Ann I. Parke of Lincoln, Mass. (wife of Nathan G. Parke), Margaret D. Iversen of London, England (wife of Jules Lubbock), and Susan I. McHale of Greenwich (wife of Bartholomew McHale), her seven grandchildren, and one great grandchild.
She enjoyed many happy years living in Greenwich surrounded by her loving family and friends.
A memorial service will be held later in the year at Christ Church.
Tags:
greenwich