September 12, 2017
Eversource to Modify Structure in Riverside Commuter Lot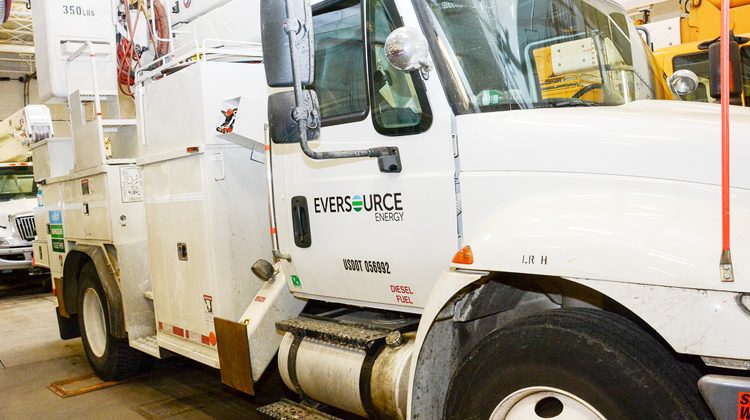 As part of an ongoing effort to strengthen the power grid and increase reliability, Eversource Energy will be upgrading a transmission structure at the Metro-North Riverside Station South on Oval Avenue. This work will temporarily affect parking at the southbound station and traffic flow on Oval Avenue. Construction is expected to take place during weekends beginning Sept. 15 o Oct. 22.
Weather permitting, work will be done between 7 a.m. and 7 p.m.
Note: To minimize the impact to commuter parking at the train station, parking in the Riverside Station South parking lot will be managed by on-site parking attendants on Fridays during construction. Attendants will direct drivers to the available parking spots that are safely out of the way of the construction zone, which will be fenced off the night before.
Tags:
Eversource
,
greenwich
,
Metro-North
,
riverside
,
Riverside station
,
transmission structure
,
upgrade