August 10, 2017
Raleigh & Co. to Host Pet Portrait Artist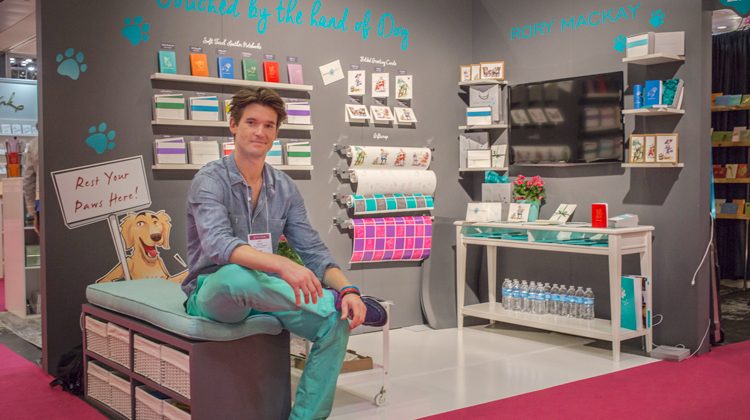 Raleigh & Co. will be hosting renowned pet portrait artist Rory Mackay a two-day event on Aug. 17 and 18 from 10 a.m. to 6 p.m. Dog lovers will have the opportunity to have their pet photographed and immortalized on letterpress stationary or as an oil portrait by the artist. Those interested in having their dog immortalized in an oil portrait or on custom stationary can arrange a photo session and consultation with the artist by calling Raleigh & Co. at 203-340-9170. Customers can also order prints of the photographs taken by the artist.
London-born Rory Mackay is a classically trained portrait artist, specializing in animal portraiture. His work has been commissioned and exhibited internationally, including at Christie's, London. Mackay creates unique portraits of pets in an expressive, masters style oil painting. He also designs letterpress stationary featuring illustrations of pets. He was commissioned by the Jane Goodall Institute to design invitations for the famed chimp authority and activist's 81st birthday party.
Raleigh & Co. is a locally-owned pet goods store located at 209 Bruce Park Ave., which specializes in high-quality and unique products for dogs, cats, and pet lovers. For more information, please contact Betsy Kaminski at 203-340-9170 or betsy@raleighpetgoods.com
Tags:
greenwich
,
Pet Portrait Artist
,
pet store
,
Raleigh & Co.