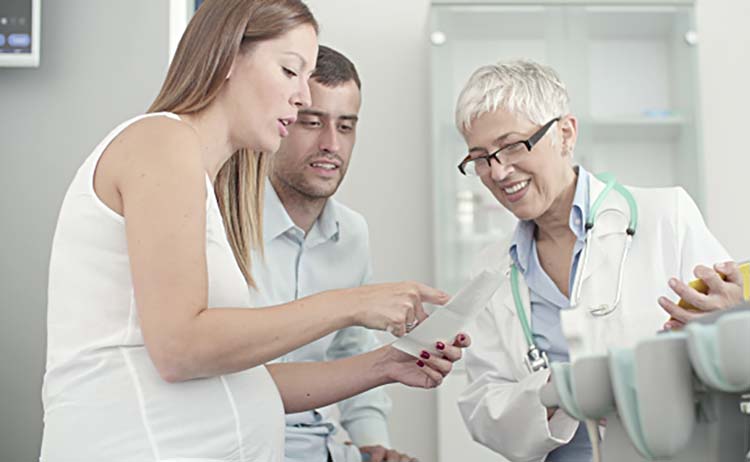 Come hear about Greenwich Hospital's Pregnancy, Exercise and Nutrition Initiative (PENI) on Thursday, July 20 from 6 to 7 p.m., in the Noble Conference Center, 5 Perryridge Rd.
Whether you are pregnant or thinking of becoming pregnant, this free forum will provide pertinent information to promote a healthy pregnancy and deliver a healthy baby. For instance, do you know that having a BMI (body mass index) over 30 puts a pregnant woman and her baby at risk? Hear from a doctor and a registered dietitian, and join in or observe some light resistance training exercise.
The speakers include Dr. Caroline Stella, maternal-fetal medicine specialist/perinatologist; Liz Fraser, exercise physiologist; Danielle Magnus, registered dietitian; Eileen Bryer, physical therapist; and Gianna Hernandez, physical medicine coordinator.
To register, call 888-305-9253 or visit greenwichhospital.org/events