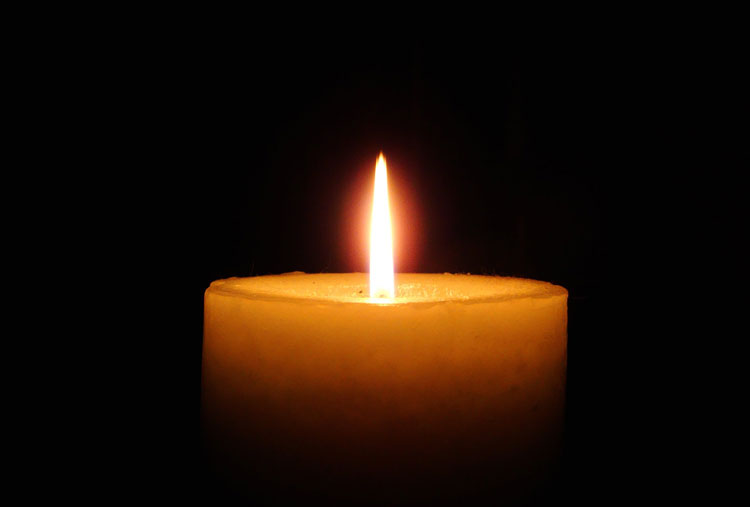 James Edward Lally, Jr., passed away on July 11, surrounded by loving family. He was 90 years old.
James was born in Port Chester, N.Y., on Jan. 12, 1927 to the late James Edward Lally Sr. and Grace Tripp Lally.
James was a loved and loving father, grandfather and great-grandfather. He was preceded in death by his loving wife of 54 years Alma Manka Lally and four sisters, Edith Cypher, Gertrude Carpenter, Marion Low, and Barbara Tiplady. He is survived by his sons, Michael (wife, Jackee) and Kevin, both of Greenwich, and his daughter, Laura, of Fairfield; granddaughters Allison Jordan (husband, Caleb) of Canton, Ga., Shannon Lally (partner Joseph Cesare) of Ashville, N.C., and Erin Lally (partner, Jacob vanVeen) of Stamford; and four step-grandchildren, Mitchel, Wesley, Kyle and Laine Blummer.
James especially loved and enjoyed every moment with his three great-grandchildren, Dylan and Carter Jordan and Ava vanVeen.
James was a retired manager of Roberts Furniture, which was based for many years at 75 Greenwich Ave. He was also a World War II veteran and one of the founding members of the Byram Veterans Association.
James was a third-degree life member of the Greenwich Knights of Columbus Council No. 39. For many years James volunteered his time on the board of directors and was quartermaster with The Stateliners Drum & Bugle Corp.
In his younger years, James pitched softball for the Byram Sokol Club in the fast-pitch league. James was an avid golfer and bowler and an all around sports enthusiast. Also, he was a lifelong New York Mets and Giants fan.
Visitation will be on Monday, July 17 from 4  to 8 p.m. at the Castiglione Funeral Home, 544 Old Post Road No. 3, Greenwich. A Mass of Christian Burial will be held Tuesday, July 18 at Sacred Heart Church, 95 Henry Street, Greenwich, at 10 a.m. Interment will follow at Greenwood Union Cemetery in Rye, N.Y.
To leave an online condolence, please visit castiglionefh.com