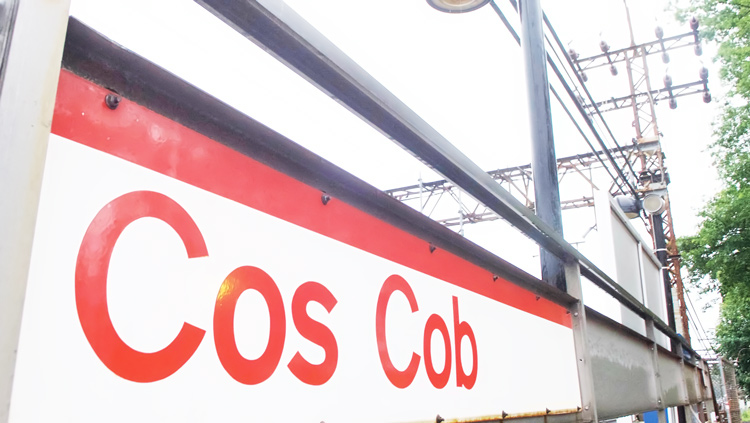 Due to a damaged overhead wire in the vicinity of Cos Cob, the evening Metro North train schedule has been affected.
According to the MTA website, because of the overhead wire issues, there will be some train cancellations and combinations, causing crowded conditions. Delays for the trains are anywhere from 30 to 60 minutes.
Eastbound trains that are heading towards New Haven will not stop at Cos Cob, Riverside or Old Greenwich stations. Customers affected should take the train to Stamford, where they can switch for westbound service to those three station.
In addition, New Canaan direct trains from Grand Central will not operate. Customers affected should transfer at Stamford for service to New Canaan.
For more information and updates, visit the Metro North website at MTA.info.