June 21, 2017
Bruce Museum's Seaside Center Grand Opening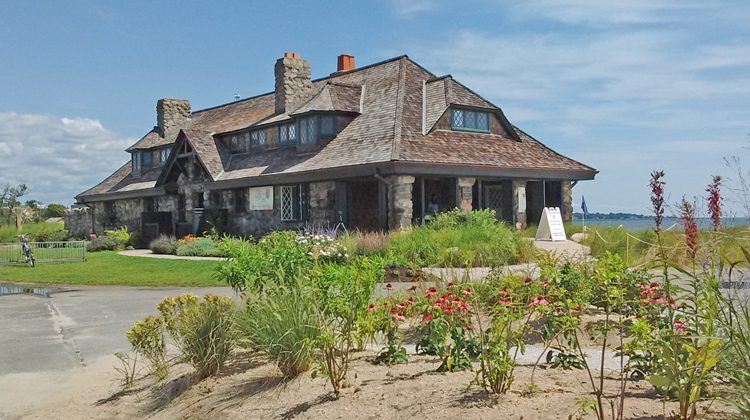 The summer season at the Bruce Museum Seaside Center kicks off with a grand opening on Sunday, June 25 from 1 to 4 p.m., in conjunction with the Greenwich Shellfish Commission's "Experience the Sound" event.
Summer hours will continue Tuesday to Sunday from 11 a.m. to 5 p.m. from June 25 through Sept. 4. The Seaside Center will offer daily drop-in programs such as fish feeding, shoreline seining, environmental action for kids, and arts and crafts. Custom programs are also available. Bare feet and bathing suits are welcome.
Located in Greenwich Point Park, the Seaside Center welcomes visitors of all ages with five marine aquaria, two shoreline dioramas, and trained naturalists. Seaside Center Naturalists include Cameron Driscoll, who is returning for his third year at the Center, and Jennifer Imm, who taught most recently at Catalina Island Marine Institute in California. A Greenwich Point Beach pass is required for park entry, but Seaside Center is free.
For more information, visit brucemuseum.org
Tags:
Bruce Museum
,
Grand Opening
,
greenwich
,
Seaside Center