April 25, 2017
Letter: Equipment Drive a Success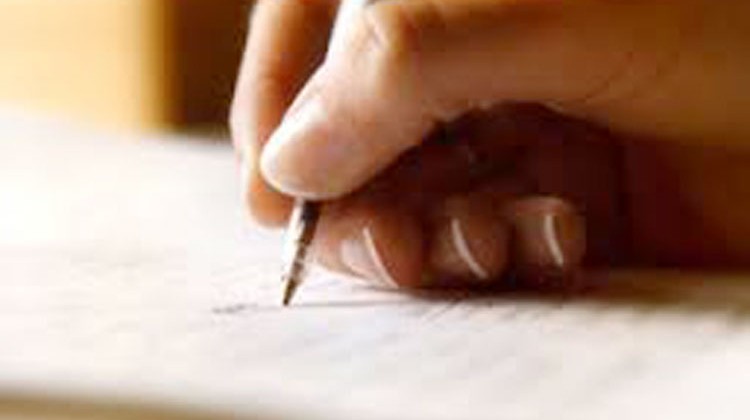 To the Editor:
I would like to thank all those who contributed to the second annual Rep. Fred Camillo Sports Equipment Drive here in Greenwich. Your kindness put a smile on the faces of many youngsters who attend the Greenwich Boys & Girls Club. With sports participation and equipment becoming more and more expensive, playing certain sports is out of reach for many in town and the equipment that a lot of you donated will enable ensure that the opportunity is there for anyone who wishes to play a particular sport.
The drive, which ends each year on baseball's annual opening day, was the recipient of equipment from many different sports and again was a big success, thanks to you all!
See you next spring!
Fred Camillo
Old Greenwich
Tags:
Boys & Girls Club of Greenwich
,
greenwich