April 21, 2017
Editorial: Our 2017 Sentinel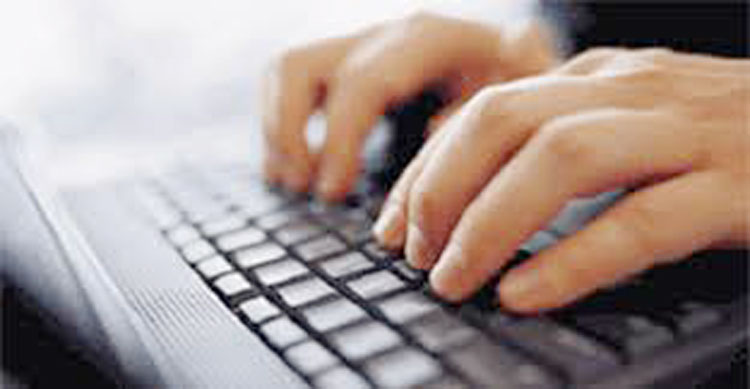 With the warm weather this past weekend, and into the first part of the week, Greenwich seems to be firmly in the grasp of spring and blooming nicely. Indeed, last Sunday's weather was spectacular and Tod's Point was filled with young and old enjoying one of our community's favorite places. It was a wonderful sight.
Several weeks ago, before Passover and Easter, an announcement was made that many may not have heard. The Rev. Dr. Jim Lemler, rector of Christ Church Greenwich, sent an email to his congregation announcing his retirement. A religious leader retiring from one of our houses of worship may not seem like a hugely noteworthy event to some. We would disagree. We believe that any minister or rabbi who retires as the head of their congregation is a significant event. They are community leaders.
In making his announcement, Lemler stated: "Holy Scripture is full of movement and transitions, and so is our life and faith as human beings." Lemler's life has indeed been one of movement. Prior to arriving at Christ Church he was the director of mission for the Episcopal Church, USA and was the president of the Seabury Western Theological Seminary. He is nationally known and widely called upon as a teacher, writer and preacher. His experience is significant, but that is a small part of what he is known for here in Greenwich.
When Lemler arrived at Christ Church Greenwich in 2007, the parish was facing challenges unlike any it had ever faced. Membership was declining, the church was in the media spotlight for reasons no church should ever be, the infrastructure was failing and morale was low. The church and the congregation needed a leader who could deftly help guide them back into a state of grace and faith. It would not be an easy task, but Lemler accepted the calling. He has been a good shepherd. The congregation returned and grew healthy in faith and in numbers. Under his leadership, the church created the banner of Nourishment for the Journey, which today describes a thriving and vibrant community.
Jim Lemler is not alone in his mission. His wife, Sharon, a clinical mental health specialist, has also been an active member of both the Greenwich and Christ Church communities. They have three adult daughters and a new grandchild. Upon retirement they will return to the Midwest to be close to their family. We wish them well in their retirement and next chapter of their lives; however, we are not letting them depart empty-handed.
For all that Jim Lemler has done for Christ Church and all that he has done in our community, without fanfare or seeking recognition, we are pleased to announce he is the recipient of the 2017 Greenwich Sentinel Award. The event will be held in late June, so stay tuned for details.
Our religious leaders are just as deserving of our Sentinel Award as Police Chief Jim Heavey was (and continues to be!). In fact, they share many similar traits. In both occupations, their jobs are to protect us, keep us safe. The instruments they use differ, but there is no mistaking their love of community and belief in service to others.
It is that love and belief that allows for the Greenwich Fellowship of Clergy. Its members come from the various religious institutions in town and they meet monthly to discuss the challenges of our community and sponsor interfaith services and projects. They are at the forefront of looking out for our spiritual health.
As Jim and Sharon begin the process of packing up their belongings and moving back to the Midwest, we want them to know they will leave a very important and lasting imprint on our community. There will be time to say "Godspeed," but for now we want to say "Thank you!" Please plan to join us at the Sentinel Award in June.
Tags:
greenwich