March 3, 2017
Editorial: GTP17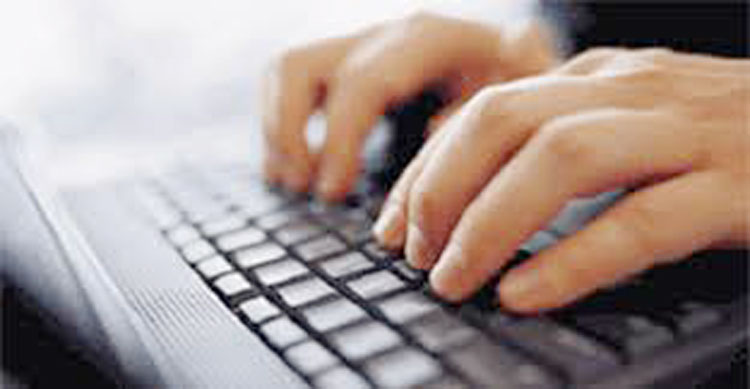 This week marks the official "let's start planning our summer." Why, you ask? Well, the Greenwich Town Party just announced its headline acts and tickets will go on sale next Tuesday. Time to plan. It is an impressive line-up; Rock and Roll Hall of Famers Steely Dan will be headlining along with live performance favorite Alabama Shakes. Of one of our all-time favorites is the legendary New Orleans Preservation Hall Jazz Band (can we get a selfie?) who will surely have the crowd on their feet as well as Texas phenomenon Carolyn Wonderland. We are excited!
The Greenwich Town Party is now in its seventh year and is going strong. The one-day celebration is meant to be an opportunity for the town to come together enjoy good music and family-fun activities. On the Saturday of Memorial Day weekend, Roger Sherman Baldwin Park is magically transformed from one of our beautiful seaside parks into Greenwich's town square. There is food throughout the day, games and activities for children of all ages and of course the music. The festive atmosphere of the day is infectious, neighbors greet neighbors and everyone seems to have a good time.   
How could we not love the Greenwich Town Party? Our missions are very similar. To lift up our community and bring it a little closer together. The Town Party, whose founders, Ray and Barbara Dalio, Ray Rivers and others who had the foresight to put their vision into a reality for the betterment of our town. What began with uncertainty has become a "must attend" thanks not just to the world class music that performs each year; James Taylor, Paul Simon, Dave Matthews – to name a few, but because of the sense of community that comes from being at the party.
Tickets go on sale on Tuesday and we encourage to purchase your tickets early, because they will surely sell out, as they have in recent years. Yes, you have to purchase your tickets which helps to offset the costs of the day-long festivities. It is worth it and is a way for you to support your community and this event. We cannot wait to get our tickets, pack on some sun screen and spend the day at the Greenwich Town Party with our neighbors. We hope to see you there as well.   
On another note, with the great predictions from the Old Farmer's Almanac that this winter would be one of the snowiest on record, it became the winter that never really was. That is fine for many, but for some the missing snow is an economic hardship. One company that has been praying long and hard to the snow and rain gods for several years now is Aquarion, our water company. Our reservoirs are still painfully low. The promise of winter snow was expected to do much (but not all) to relieve the stress and our drought conditions. For now, we will have to hope that April showers will bring a fuller reservoir.
And on yet another note, Congratulations to Cathy Lavaty for being installed as the Grand Marshal of the 43rd Annual Greenwich St. Patrick's Parade, which will be held this year on Sunday, March 19th beginning at 2pm and following the traditional route from Town Hall down Greenwich Avenue.  Cathy is a lifelong resident of Greenwich and many of us know her from her long involvement with St. Mary's Church. Hopefully the weather will cooperate and we will have a wonderful parade this year.
With the puttering out of winter, neighbors are venturing outside and enjoy the almost early spring-like weather to take advantage of Tod's Point, Babcock Preserve and favorite walking spots. Enjoy the weather and opportunities. Welcome your neighbors and enjoy what our town and community has to offer.
Tags:
greenwich
,
Greenwich Town Party
,
GTP