January 3, 2017
Obituary: Edward H. Callies, Jr.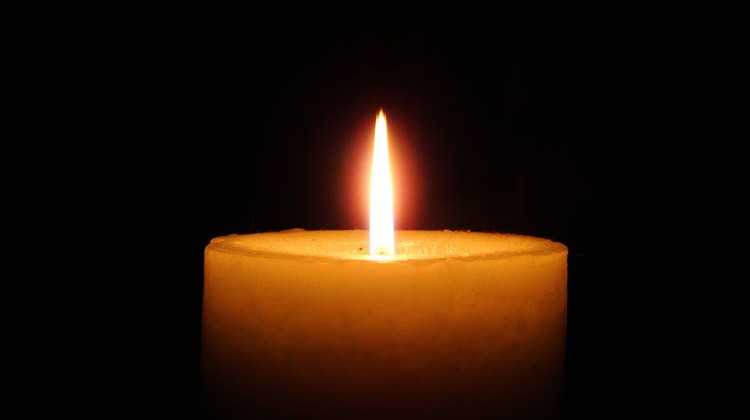 Edward H. Callies, Jr., passed away peacefully on Dec. 7. He was 89 years old.
Ed had retired to Savannah, Ga., after residing in Fairfield and New Canaan, and as a young father, in the Chicago suburb of Naperville, Ill.
Ed was born on June 14, 1927 in Chicago, moving shortly thereafter to Park Ridge, Ill. In the seventh grade he met Alice Larson, who would become his loving wife and best friend for 67 years. Following graduation from high school, Ed enlisted in the U.S. Navy during the latter part of World War Two and was discharged in 1946. He then resumed his education, earning a bachelor's degree in chemical engineering at Northwestern University in Evanston, Ill.
He was recruited by Victor Chemical after graduation, rising to head of divisional national sales early in his career. Ed then advanced through a series of senior roles at Stauffer Chemical after its purchase of Victor in 1959. At the time of his retirement from Stauffer in 1986, he was global manager of chemical intermediates sales and marketing. Ed capped his career as co-founder of the Catamount Group consultancy, whose insights on agrichemical markets and strategy were widely respected by major firms in the U.S., Europe, and Japan.
His children, Chris of Greenwich and John of Southport, remember him as an energetic, supportive father and an avid golfer, angler, hunter, and woodworker. He was a longtime member of the Patterson Club in Fairfield and The Landings Club in Savannah.
In addition to his children, Ed is survived by his wife, Alice; his grandchildren, Daniel, Ryan, and Beth Goltz; and his great-grandchildren, Caroline Callies and Owen Goltz.
A private memorial was held on Dec. 11 in Savannah. The family encourages donations to a favorite charity or to Skidaway Island Presbyterian Church, Savannah, in lieu of flowers.
Tags:
greenwich