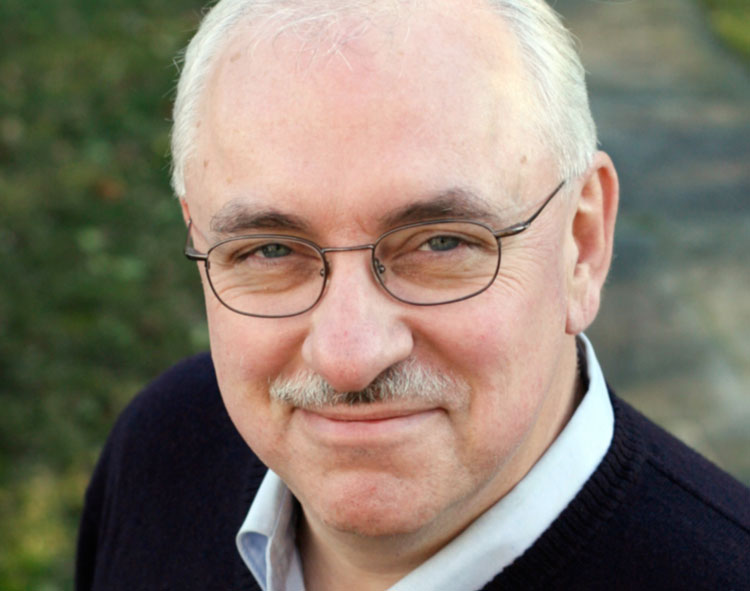 By James B. Lemler
Sentinel Columnist
"Christmas is for children…" This was one of the favorite Yuletide statements made by my mother. As I child, I certainly liked the idea, and it seemed to ring true. There were so many Christmas opportunities, delights, and joys for a child. Indeed there still are.
I knew, however, that my mother had something deeper in mind. She was always an advocate for children in her personal life, in her church, in her involvement in community activities, and especially for those children that were at risk. Her understanding of the great mystery of God's love that we celebrate as Christians at this time of the year was that God's love was for everyone and most particularly for the children who are vulnerable and so deeply loved by God.
Her phrase still has an impact on me, and I believe it is the case in a couple of profound ways. First, I am more sensitive to and aware of children than ever at this time of the year.  Yes, that's true as I think of my own daughters and our first grandchild, who made his appearance on earth just a few months ago. But I also notice children in other ways… the children of our congregational family who rejoice, learn, sing, and perform (yes, there were 70-plus costumed children in our church Nativity Pageant this past Sunday), the children of the Christ Church Nursery School (who also sang their hearts out at their Holiday Sing and did an ingathering of hundreds of pairs of socks for Neighbor to Neighbor), the children of Trinity Church Greenwich who are worshipping and learning in the Christ Church facilities, the children whom I see with their moms and dads who come to Neighbor to Neighbor (because the food and clothing offered there is utterly essential to their well being).
I could go on. I am certainly more alert to children who are at risk because of poverty or danger in our community, our nation, and our world. And of this I am sure: "Christmas is for them!"
There's also another meaning of the child, focused on the nature and message of this holy season in the Christian tradition. After all, this festival is about the birth of a child, a narrative that tells the story of all the joy and vulnerability of the child. The child Jesus represents so much about God: God's tenderness, God's compassion, God's willingness to be vulnerable for us.
The narrative of the child born in Bethlehem is also intended to remind us of something else: that we, all of us, are beloved children of God. It doesn't matter our age, our circumstances, our origins… all of us are beloved daughters and sons of our Creator. The Christmas story is a reminder that God loves us as God's children. It is the message of the adult Jesus of Nazareth as well. He embraces little children who come to him. Part of his message is that "God's sovereign love belongs to little children," both those who are literally children and to those of us who receive God's love with the excitement, innocence, and the joy of a little child.
My dear mother was right. "Christmas is for children." It is for all the children we encounter and those whom we see from afar. It is for those who have adequate love and resources and those who are at risk and simply do not have sufficient love and resources. And… it is for all of us, at every age and in every circumstance, because we are beloved, deeply loved children of God.
I intend to notice the children around me this Christmas and hope to be more alert to their joys and their needs. I also intend to do some things that will support and strengthen children, especially those at risk in some way. And I intend to look in a mirror and say, "You, my boy, are a child of God," and look at those around me and say, "You, human being, are a deeply, deeply loved child of God."
"Christmas is for children…" For all of us, the beloved children of a faithful and compassionate Creator. Merry Christmas!
The Rev. Dr. James B. Lemler is the rector of Christ Church in Greenwich.